Debt & Insolvency
Software designed to automate and simplify debt & insolvency management to guide people back to good financial health
We have 20 years' experience working with the majority of the UK debt and insolvency market and therefore understand the impact of debt on consumers as well as the complex regulatory framework surrounding this industry, so we built software that addresses and manages both.
Debt management software
Debt can have a significant impact on mental health and quality of life. We built debt management tools to make the journey back from debt a smoother and more efficient one.
Insolvency Practitioners Software
Providing you with the insolvency software to automate and simplify the complex insolvency journey, for full compliance, better engagement, and improved customer outcomes.
Aryza debt & insolvency in numbers
450,000
consumer cases under Aryza management
100,000
new cases per annum
£1Bn
expected return to creditors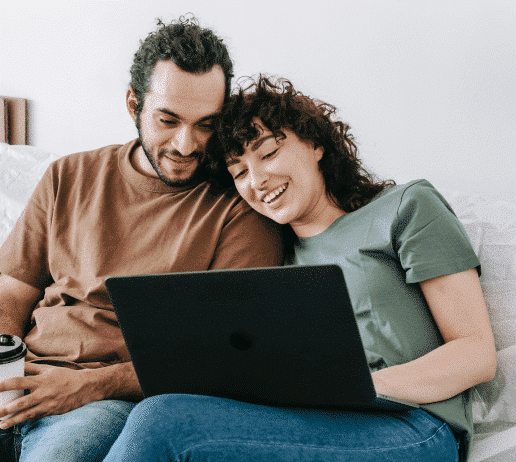 Empowering Vulnerable Individuals: Aryza Tools for Financial Well-being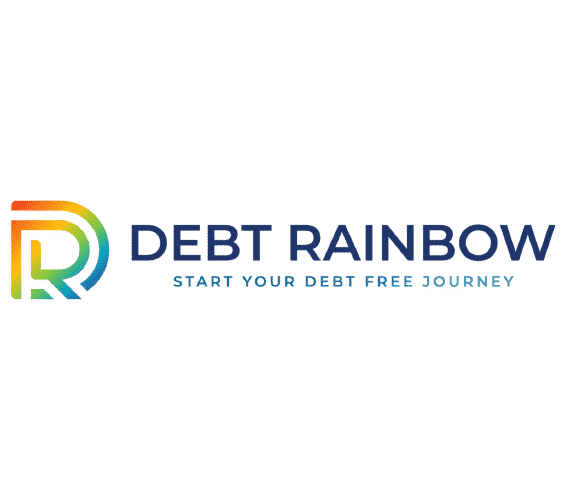 Debt Rainbow provides an automated acquisition journey using Aryza technology.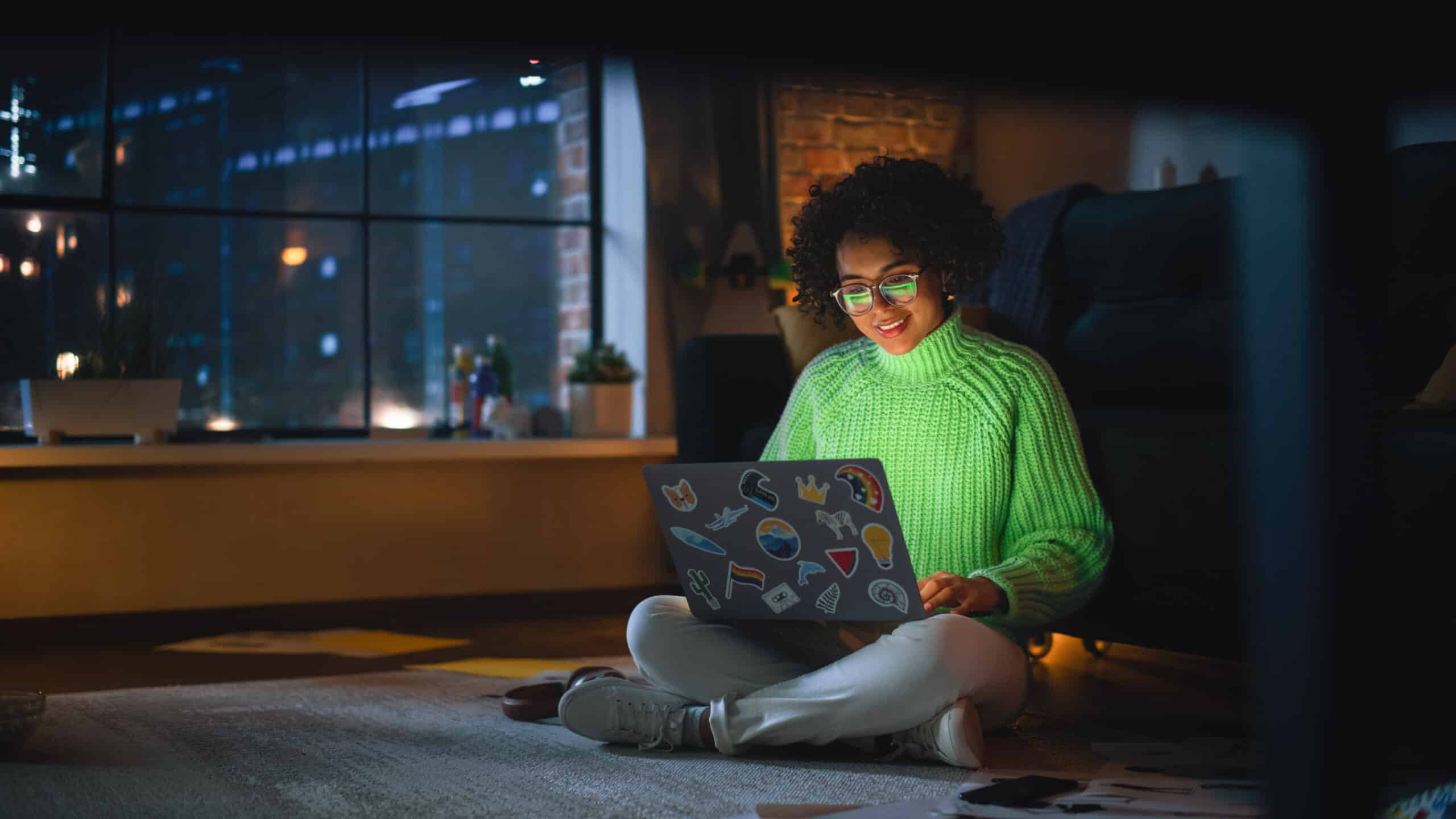 Improving consumer outcomes: What role does technology play?