Facilitates easy digital interaction between creditors and insolvency practitioners
Regions available:
Austria
Australia
Belgium
Canada
Cayman Islands
Germany
Ireland
Netherlands
New Zealand
Singapore
United Kingdom
Creditors, Lending, Insolvency, Debt Purchasers
An intelligent FCA-approved insolvency portal
Aryza Connect is unique in the insolvency space. Manage insolvency communications with creditors, all seamlessly linked to your Aryza case management platform.
Aryza Connect  is 'electronic by design' with over 2,200 non-agent creditors, and the main voting agents, actively engaging and being serviced. 97% of creditors (and represented creditors) currently engage with the portal electronically.
The intuitive platform means no extra work for your staff. A data hub reduces the cost of the service and allows us to gain valuable insight into the latest trends and patterns of the insolvency industry, enabling us to continue to improve our products and services to help you, better help your customers.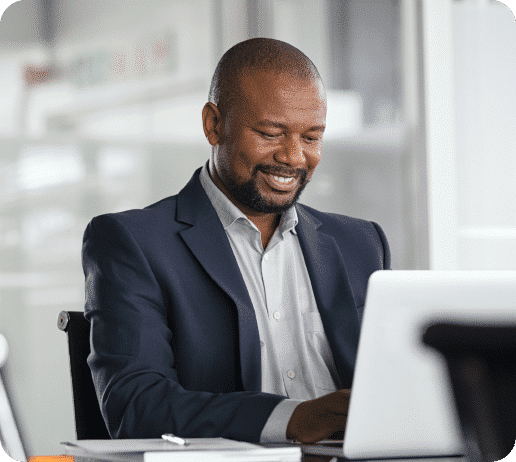 Benefits
Our intelligent FCA-approved insolvency portal offers incredible benefits –
Connect Hub is uniquely placed in the market, offering two-way automated communications between IP's and Creditors. Whilst there are other portals available in the market these offer one way communication out to creditors only, with no ability for the creditor to return information via the portal to the IP.
A secure environment
Connect provides the ability for creditors to securely submit Proof of Debt and Votes on insolvency cases which are automatically transferred and updated directly into Aryza Insolvency.
Effective communications
Creditor communications functionality are enhanced under claims management This will deliver a claim adjudication workflow with configurable automation for review of claims submitted in creditors web.
Dedicated Support team
An in-house account support team is in place who work with creditors to increase electronic engagement, by converting postal creditors to electronic delivery. We also promote the use of the POD/Vote functionality with creditors- e.g., contacting creditors who are logging in but not voting and offering training/guidance to support them in using the functionality.
Increases efficiency
Reduced printing and postage costs with the lowest hard copy rates (3%) in the market, and automatic storing, indexing and retrieval of documents. Creditor responses are pushed into your case management workflows and creditor module.


Electronic by design
Over 97% of creditors choose to engage electronically via the Connect platform
Time-saving
Reduces time front line operational staff spend transferring data from multiple formats to case management systems.
Enhanced communication with creditors
More engaged creditors working with a simple Aryza Connect user interface, this electronic by design approach with creditor procedure automation built in means that key data is presented to allow the creditor to quickly process and provide information.
Faster delivery
Main agent integration. Bulk processing and xml file exchanges (additional) means faster delivery and response of case information and queries.
Compliance and customer care
Customer journeys are always assured using TCF principles and data Security conforms to ISO27001 standards. Aryza Connect also subscribes to vulnerability flagging – supporting over 15% of consumers.
Improved performance
Aryza Connect offers better performance, improved compliance and increased portfolio insight at a granular level. This includes the ability to communicate with 12,670 creditors online through the system.
Aryza Connect a new approach for the insolvency industry
97%
Creditors engage with Aryza Connect
12,670
Creditors available online
50
Brands working with Aryza Connect
Contact us
"*" indicates required fields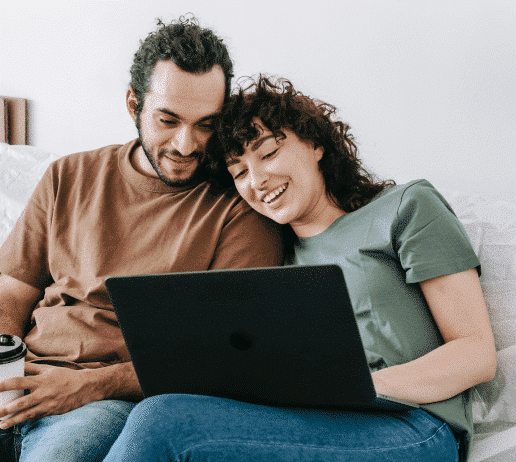 Empowering Vulnerable Individuals: Aryza Tools for Financial Well-being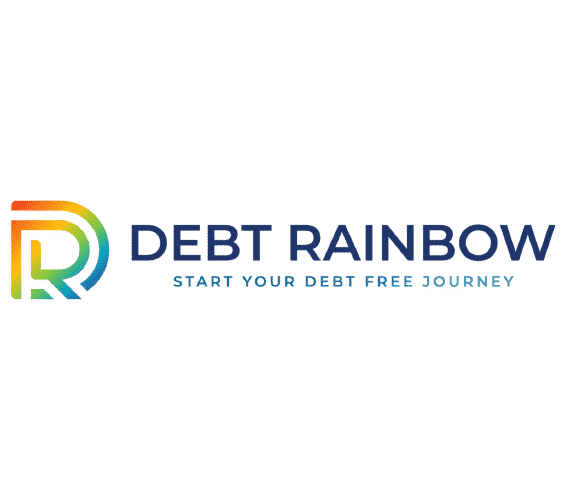 Debt Rainbow provides an automated acquisition journey using Aryza technology.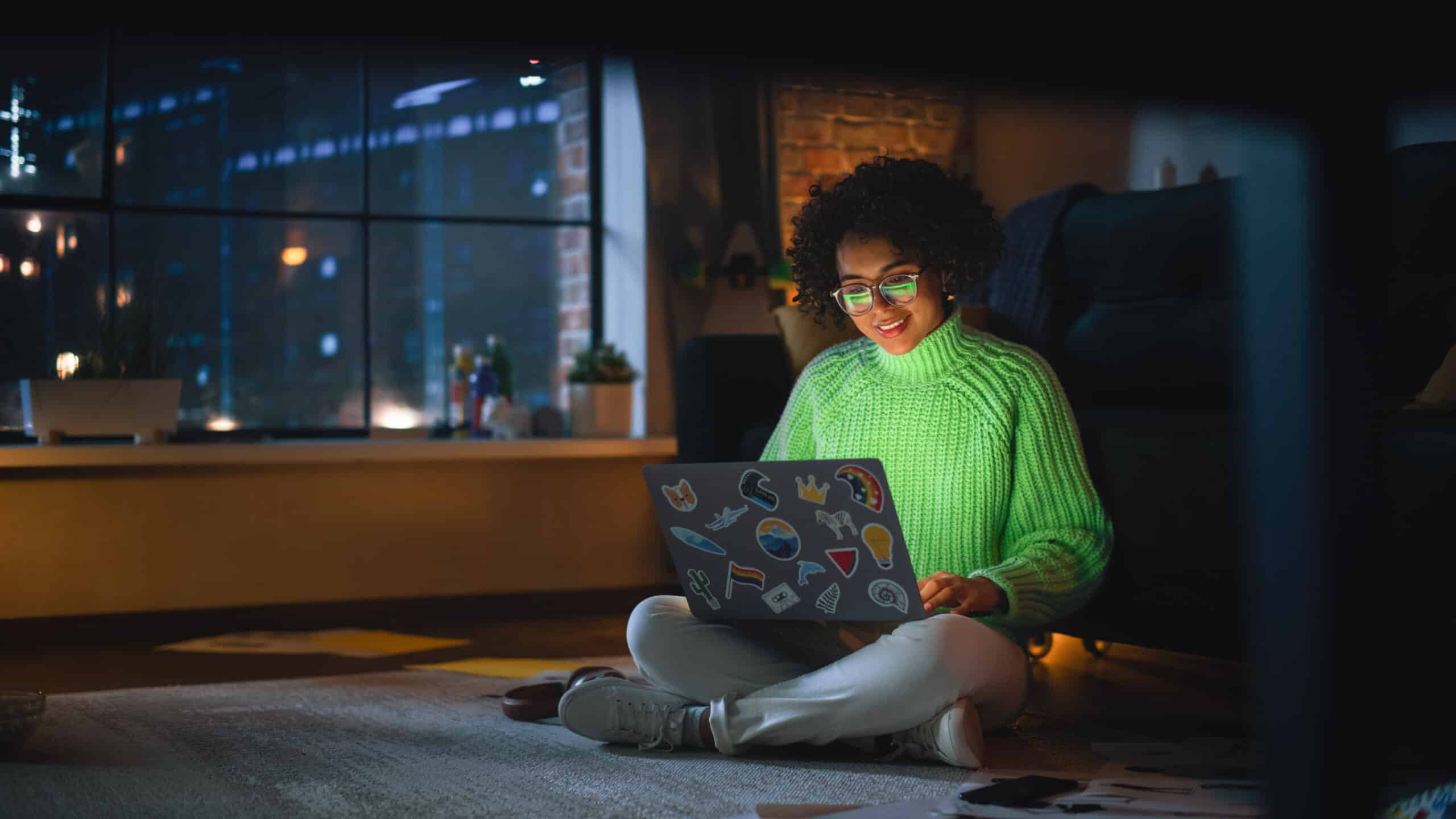 Improving consumer outcomes: What role does technology play?