Banking & Lending
Financial software solutions for banks and lenders, helping to transform the way you work with your customers and automate your operation
Improving and maintaining consistent and compliant operations and business processes, while helping consumers have a more meaningful and productive relationship with their bank.
Home Loan providers
Home Loan  software to give you a comprehensive view of affordability and vulnerability, prior to offering a loan.
Rules-based decisioning means that part of the application process can be safely automated, with customers enabled to securely provide critical mortgage information via digital platforms.
We have tools that can help customers who are struggling with repayments, as well as automating some payment break management and arrears processes.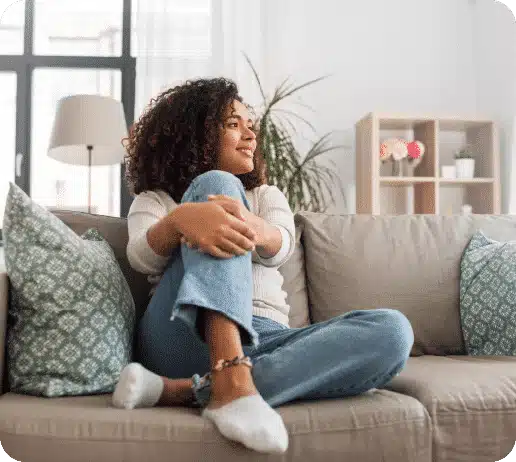 Credit card application software
Automation and rules-based decisioning for credit card applications, particularly in relation to managing affordability and vulnerability.
Automate and simplify the credit card journey for you and your customers.
From automating the application process and user journey to managing client communications and managing defaults and arrears, our credit card services software makes managing the full credit card journey easy and efficient.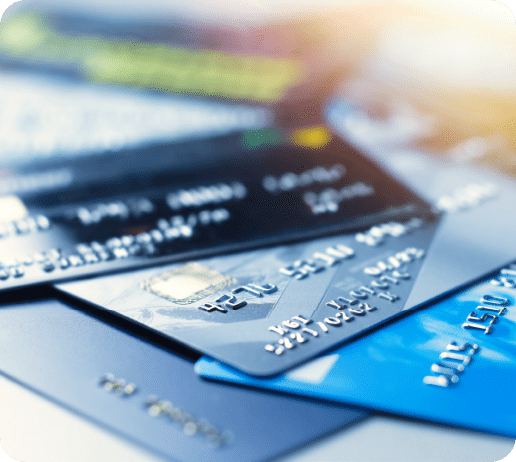 Other lenders
Lending software delivering automation and rules-based decisioning for secured or unsecured lending, personal loans via alternative lenders, peer-to-peer loans, short term loans, guarantor loans and more.
We take time to understand your needs, and your customers' needs, from automating the application process and user journey to managing client communications and managing defaults and arrears, our lending software makes managing the full credit journey easy and efficient.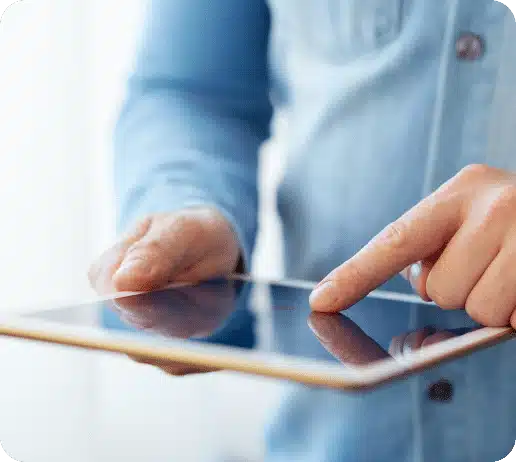 Evaluate risks
Aryza has developed a tool that allows banks to calculate an expected loss which will be reported in the balance sheet, to highlight risk and impairment. With our software, we help banks to better implement the accounting standard IFRS 9.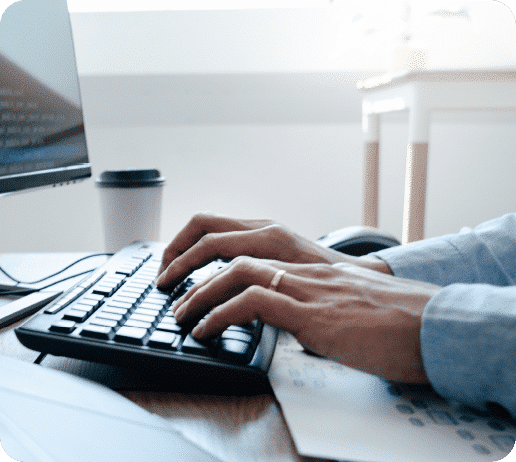 Vehicle Finance
Automation and rules-based decisioning for most types of vehicle finance, including finance lease, hire-purchase, car or van contract hire, and contract purchase.
Personal Loans
The automation of personal loans has made the loan application process quicker and more convenient for borrowers, allowing them to access funds with minimal human intervention. 
Commercial Mortgages
The automation of commercial mortgages involves the use of technology to streamline and expedite the process of obtaining and servicing these loans. This can include automated underwriting, digital documentation and processing, and real-time data analysis to improve decision-making.
Asset Financing
The automation of asset finance has revolutionized the way organizations manage their assets and financial transactions. By utilizing technology such as machine learning, and process automation, organizations can now streamline the asset financing processes, reduce operational costs, and improve decision-making capabilities.
Leasing / Hire Purchase
Software that automates leasing and Hire Purchase agreements can streamline the process by generating accurate and customized contracts, reducing manual errors and saving time for both the business and the customers. Additionally, it can provide features such as payment reminders, contract management, and reporting, enhancing the overall efficiency of the leasing and HP operations.
Invoice Discounting
Invoice discounting software is a type of financial technology that helps businesses accelerate their cash flow by allowing them to sell their outstanding invoices to a third party at a discount in exchange for immediate payment. This software automates the invoice discounting process, making it faster, more efficient, and less prone to errors than traditional methods.
Other SME loans
Software designed to automate SME loan provision can streamline the loan application process and reduce the time and resources required for manual underwriting and approval, ultimately improving the efficiency and profitability of lending institutions.
Benefits
Our customer onboarding software for banks provide credit checks, anti money laundering checks, and an accurate view of applicants financial position via Open Banking.
If you are looking to simplify and automate mortgage management and processes, need tools for better management of your credit card services and other lending processes, then our customer onboarding software for banks offer a powerful platform to enhance your customer experience.
If your customer falls into arrears, then our software can help you automate payment plans and collection strategies, manage insolvency returns and protect your customers with our managed service solution. We also have the tools to help you evaluate risks and calculate expected loss on all financial instruments.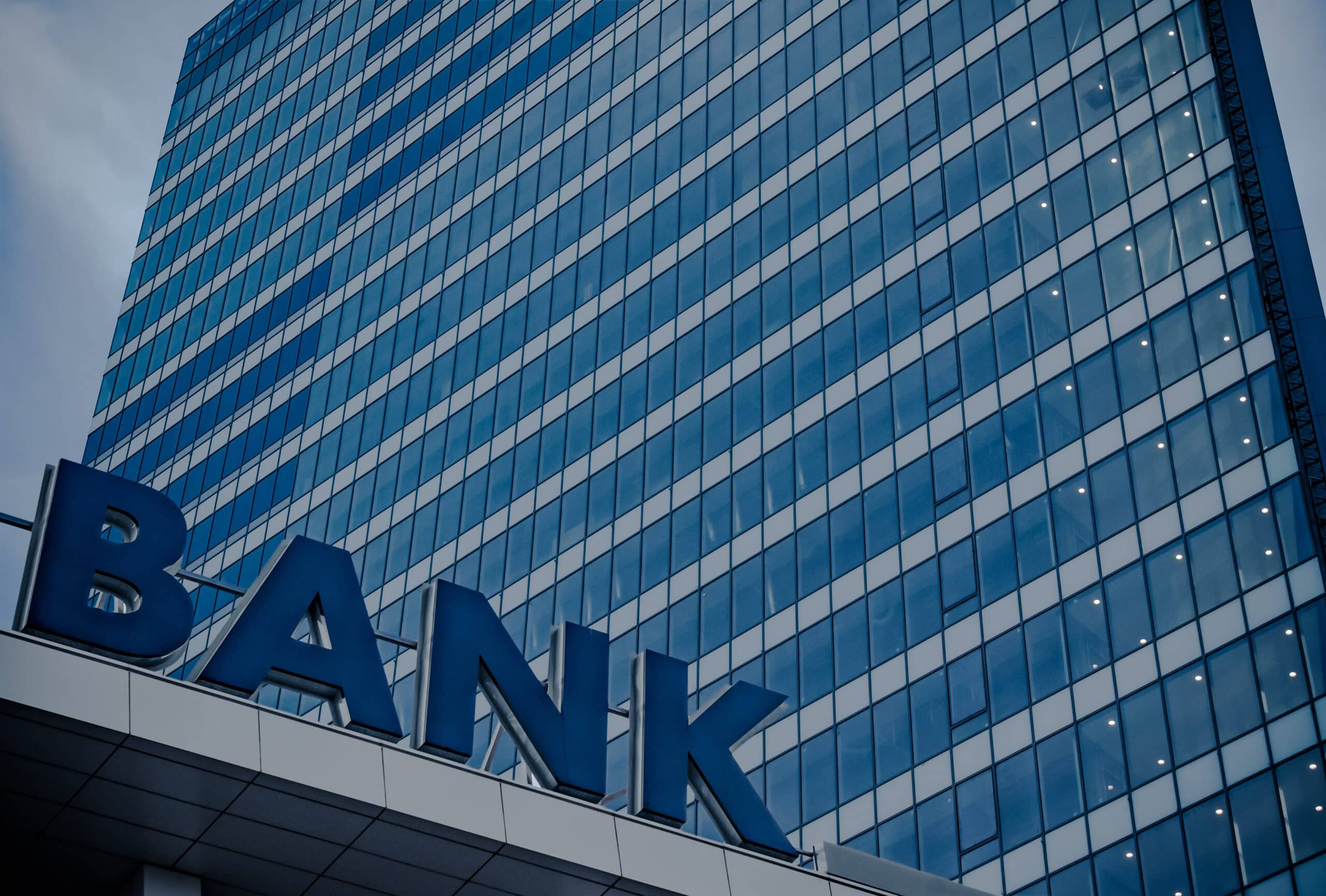 EBA Report Highlights Urgency for IFRS 9 Compliance
Mastering Receivables Management: A Guide to your personal Multi-DCA Strategy
Aryza provides young people in Birmingham with Rugby opportunities