Explore our engagement and recovery solutions for energy and utilities
At Aryza, our commitment lies in delivering innovative financial technology that supports you and your customers throughout the digital customer journey. We strive to connect you to affordable and accessible engagement and recovery solutions for energy and utility providers.
Unveil our comprehensive range of products designed to cater to the energy and utilities sector
Personalised digital solutions designed in partnership with utility providers
Global markets are rapidly changing, and the utility sector is focusing on affordability and accessibility amid rising prices and financial pressure.
In the UK, Ofgem are focusing on vulnerable consumer protection activities on the following five areas:
Improving identification of vulnerability and smart use of data.
Supporting those struggling with their bills.
Driving significant improvements in customer service for vulnerable groups.
Encouraging positive and inclusive innovation.
Working with partners to tackle issues that cut across multiple sectors.
With this in mind, Aryza has developed solutions that are being actively used by a number of players in the utilities sector.
Aryza's products allow utility companies to transform their business models and provide personalised financial solutions. Let's connect now to demonstrate how our products can assist you and your customers.
Our products deliver automated affordability assessment, customer engagement and payment plan management to support the energy and utilities sector
Highlights of Aryza software solutions for you and your customers
Personalised Payment Plans
Vulnerability checkers are built-in to assist those at risk of financial hardship by identifying arrears and creating customised payment plans for affordable energy and utilities access.
Security
Equipped with advanced technology, the security systems play a vital role in safeguarding critical infrastructure, protecting sensitive data, and ensuring the reliable and secure delivery of services.
Financial management tools
Help your customers to save money on bills, and check for any extra benefits they are entitled to.
Automated decisioning
The software enables rules-based automated decisioning to ensure your customers are presented with the most appropriate solution for their individual needs.
Minimal integration
You won't need heavy IT resources to implement the software, and as speed-to-market is a priority, you can expect to be up and running within 5-6 weeks.
Assisted journeys
Agents can interact remotely within the same interface as the consumer to edit plans, update details and more, making customer support easier and more effective.
Reliable data
Open Banking integration means that assessing options and affordability is easy, instant and accurate.
Want to learn more about the benefits our solutions bring to the energy and utilities sector? Speak to us today
Our range of products developed to support the utilities sector
Manage collections and payments with automated configuration
Aryza Recover is designed to empower energy and utility companies in their collections and payments restructuring processes with its automated configuration. This award-winning platform optimises the customer experience by offering a customisable journey, improving engagement rates, and reducing call centre time through its technological architecture.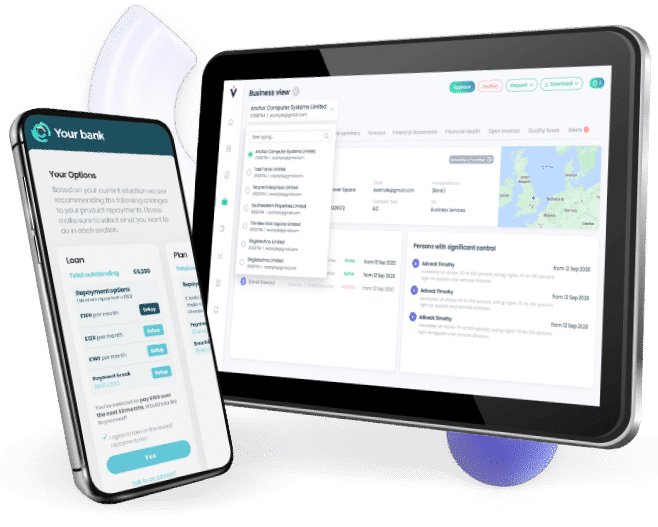 65-80%
of customers on the Aryza Recover journey have gone on to set up affordable payment plans
30%
typical engagement rate of customers with more than 2 payments down
70%
of call centre time can be reduced using our platform
Enhance consumers' financial wellbeing by providing them with cutting-edge tools
Aryza Engage offers financial management tools to improve consumers' financial wellbeing. It provides information on credit scores, financial health indicators, benefit checkers, and cost-friendly energy and utility solutions. With a tailored dashboard, consumers can track their finances effectively.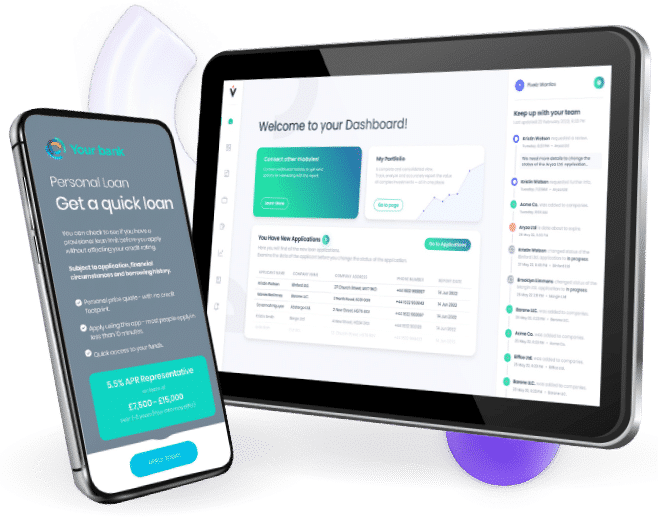 47%
of consumers are comfortable using open banking
42%
of Aryza Engage users use open banking to generate a financial health score
Unleashing the power of automated financial solutions: fueling an effective, cost-efficient, and high-performance digital future for energy and utilities
If you're eager to discover more on how our products can facilitate a digital transformation for your business and enhance the customer experience, reach out to us now. We're here to assist you.
Request a demo
Aryza products are results driven, and typically generate: 
93%
reduction in time to process each case
30%
reduction in Operating Expenditure
72%
of customers prefer to use our platforms over speaking to an advisor
Aryza products work both together and independently to enhance the financial health and overall wellbeing of your customers