Software for collections and recovery
Dealing with financial hardship effectively and sensitively
All businesses experience the challenge of having to collect overdue payments from customers, this process is collection and recovery activity.
Collection and recovery are related areas, and they are similar processes. There is one important difference – collection refers to the process attempting to collect on debts owed by customers, and recovery refers to the process of attempting to collect money owed to another creditor or business.
The automation and digitalisation of collections and recovery
The automation of collection and recovery provides tools to the accounts receivable team to manage the entire process, from understanding how the aged debt impacts the business, through to understanding the customer's ability to repay (affordability) and defining contact strategies to optimise client engagement.
Aryza solutions can help at all stages of the collection and recovery process, automating the communication with the customer, preventing delinquent accounts and providing a structured approach to debt recovery.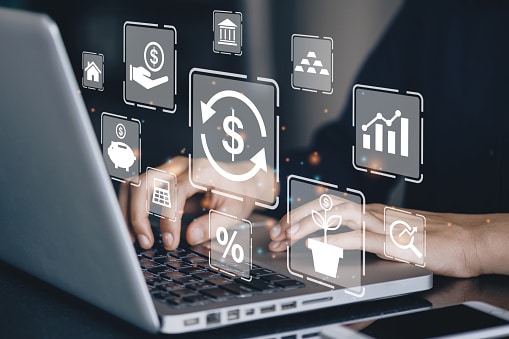 Advancing IFRS 9: Transforming Credit Risk Management through Digitalisation
Aryza Announces SOC 2, Type 1 Certification
Effective Receivables Management: Why large companies should rely on multiple collection agencies