Automating the collation of information for Insolvency
Regions available:
Austria
Australia
Cayman Islands
Canada
Belgium
Germany
Ireland
Netherlands
New Zealand
Singapore
United Kingdom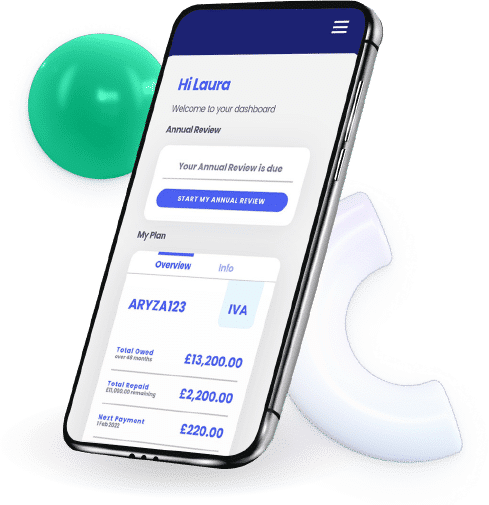 Speak to a member of the team to find out more about Aryza Review
Debt Management and Insolvency
The management of customers in an IVA can present real challenges to an Insolvency Practitioner.
It is crucial that accurate information is gathered on a regular basis to ensure the agreement is managed effectively.
Aryza Review gives your customers access to an automated tool that can be used to gather personal and financial information to give an accurate view of affordability and vulnerability.
It can also suggest areas for money saving, based on the Standard Financial Statement guidelines (SFS), and includes a decisioning element to provide your customers with an outcome of the best course of action for them.
Benefits
Benefits to the consumer
Simple Email or SMS invite
Your customer will receive a link to the site which will be white labelled as your brand
Secure registration and login
Customers can create their own secure area, where their data is protected, and they can return to review at any point. This area is also password protected and has two levels of authentication for added peace of mind
Secure document upload
The debtor can upload documents directly from the device they're using, and the information is automatically stored against their account
Automated contact strategy
Email and SMS communications can be used to encourage consumers to complete the journey, and keep them updated on the status of their case
Automated contact strategy
Secure log in and ID check confirms the consumer's identity before allowing them to proceed
Household information
A series of carefully worded questions guides the consumer through the process of updating information about their property, relationships, assets and debts
Automation of information collation
A series of carefully worded questions guides the consumer through the process of updating information about their property, relationships, assets and debts
Validated against SFS guidelines
It is possible to use open banking and credit reference data to pre fill much of the content of the standard financial statement, although there is an option to complete manually if the consumer prefers
Pre-populated with previous data
If the consumer has already completed their income and expenditure with you, this data can be presented back to them to make the data entry process simpler
Summary of financial situation
Income and outgoings are summarised for the consumer to allow them to review and amend their data quickly and simply
Benefits
Benefits to the Insolvency Practitioner
Automation of complex data gathering
Aryza Review reduces the amount of agent time that needs to be spent on each case by automating the management of data collection and document validation
Saves time – reallocates core resources
Agents can spend their time on cases that need additional support – safe in the knowledge that each consumer has a consistent process and outcome presented to them
Reduces costs
With up to 60% of consumers preferring to complete annual reviews via a digital option, there is the potential to significantly reduce operational costs
Automation of customer communication
Aryza Strategy Management is built into the Aryza Review product – this means that you can replicate your existing processes and workflows to ensure compliant and consistent communications with your customer base
White labelled solution – increase conversions
With options to apply your own branding creating full brand recognition and a smooth customer journey you will increase brand awareness and engagement
Quick implementation
Aryza can offer an out of the box solution with a quick implementation usually in 3-6 weeks.
Find out more about Aryza Review, download our brochure now
Aryza Review – automation of the collection of data for insolvency
Aryza Review has been designed to leverage the best practices of our clients and the requirements of consumers. Even if you have an existing automated solution it may be worth talking to Aryza about your low conversion rates and customer retention. Our experienced team will be able to work with you to review where you can improve processes, introduce efficiencies, and influence key operational SLAs.
60%
Monthly appointments in the UK personal insolvency sector managed on Aryza software
60%
Consumers prefer to complete Annual Reviews via a digital option rather than speaking with an agent
Contact us
"*" indicates required fields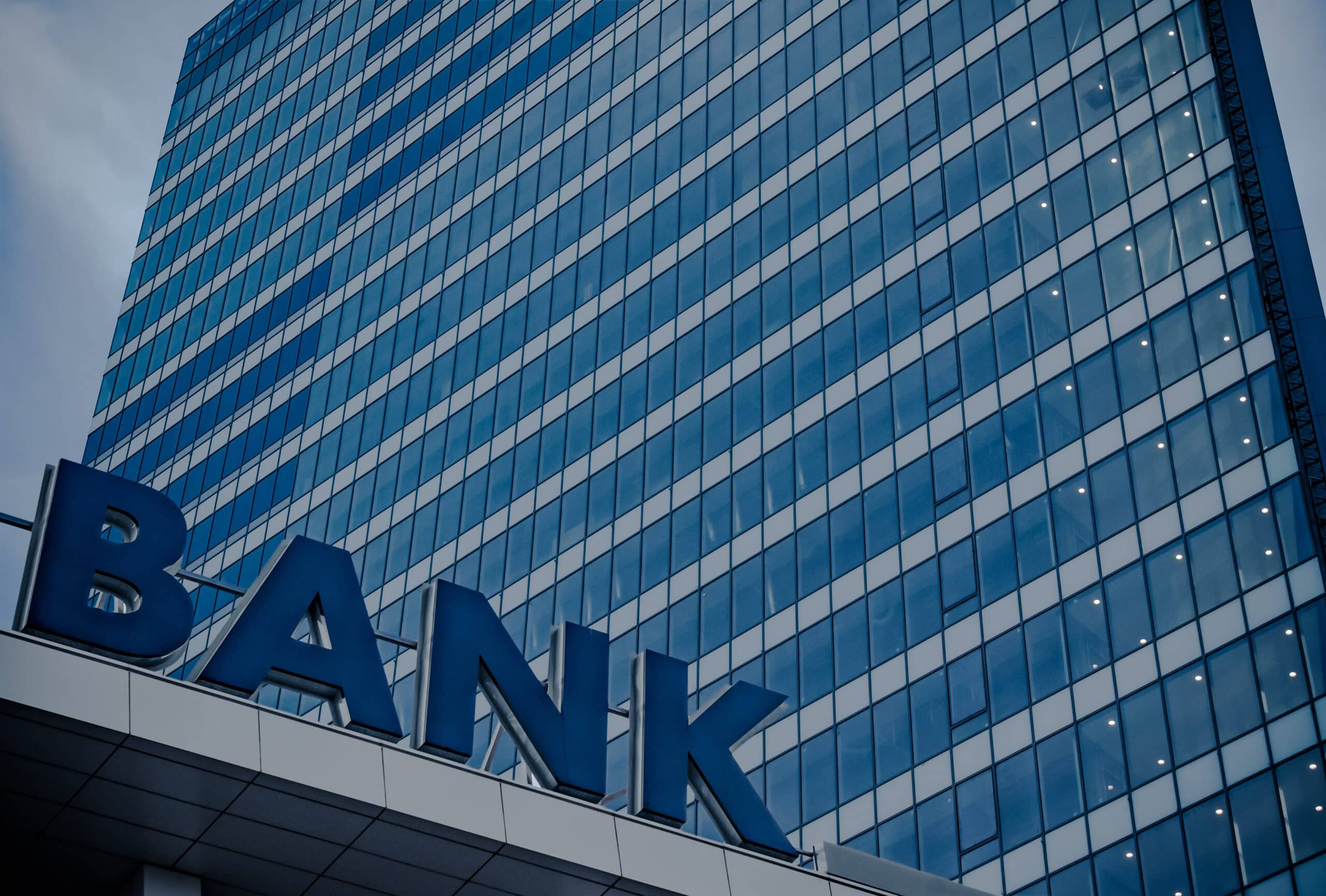 EBA Report Highlights Urgency for IFRS 9 Compliance
Aryza provides young people in Birmingham with Rugby opportunities
100 Days Consumer Duty – Has the FCA requirement already brought about a change?