Telecoms & Utilities
Utilities and telecoms software solutions for customer efficiencies
Utilities and telecoms companies are having to rethink how they operate, how to manage recovery and payment plan management, and to put in place new working practices to cope with the changing requirements of the market. We built the tools to help them.
Energy providers
Transforming how you work with energy customers who are struggling with payments. We've built software to support energy providers that enables you to automate many of your processes and helps with recovery and payment plan management.
Our software can help you get faster and more accurate views of your customer's status, and ensure you meet all compliance and regulatory standards.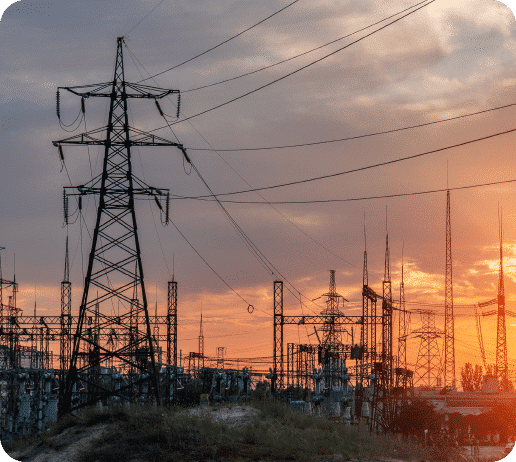 Broadband providers
Automating and optimising payment and arrears processes in the Broadband industry. Consumer demand for broadband services is surging with the increase in home-working and dependency on bandwidth.
We've created the tools to help with automation, recovery and payment plan management.
Telecom providers
Transforming how you work with your Telecom customers who find it difficult to pay. The UK telecom sector is a challenging and evermore competitive environment.
We built telecoms billing software to support recovery and payment plan management, to automate processes and optimise the way you work with your customers in a dynamic sector.
Water providers
Helping you work with water customers who are finding it difficult to pay. The number of people who need help paying their bills is rising year on year.
We built water billing software to help you help them with recovery and payment plan management in the most efficient and productive way possible.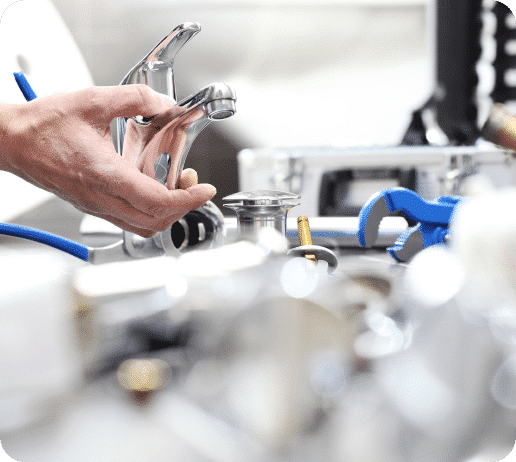 Benefits
Our utilities and telecoms software provide the tools to help you work more effectively with customers who are struggling, and create greater efficiency across your operation.
Simplifying and automating processes throughout the user journey with automated onboarding and user journeys, automated workflows and campaign management, structured customer communications, simple arrears and default management, performance monitoring, and always-ensured compliance means a smoother and more efficient operation for you and your teams.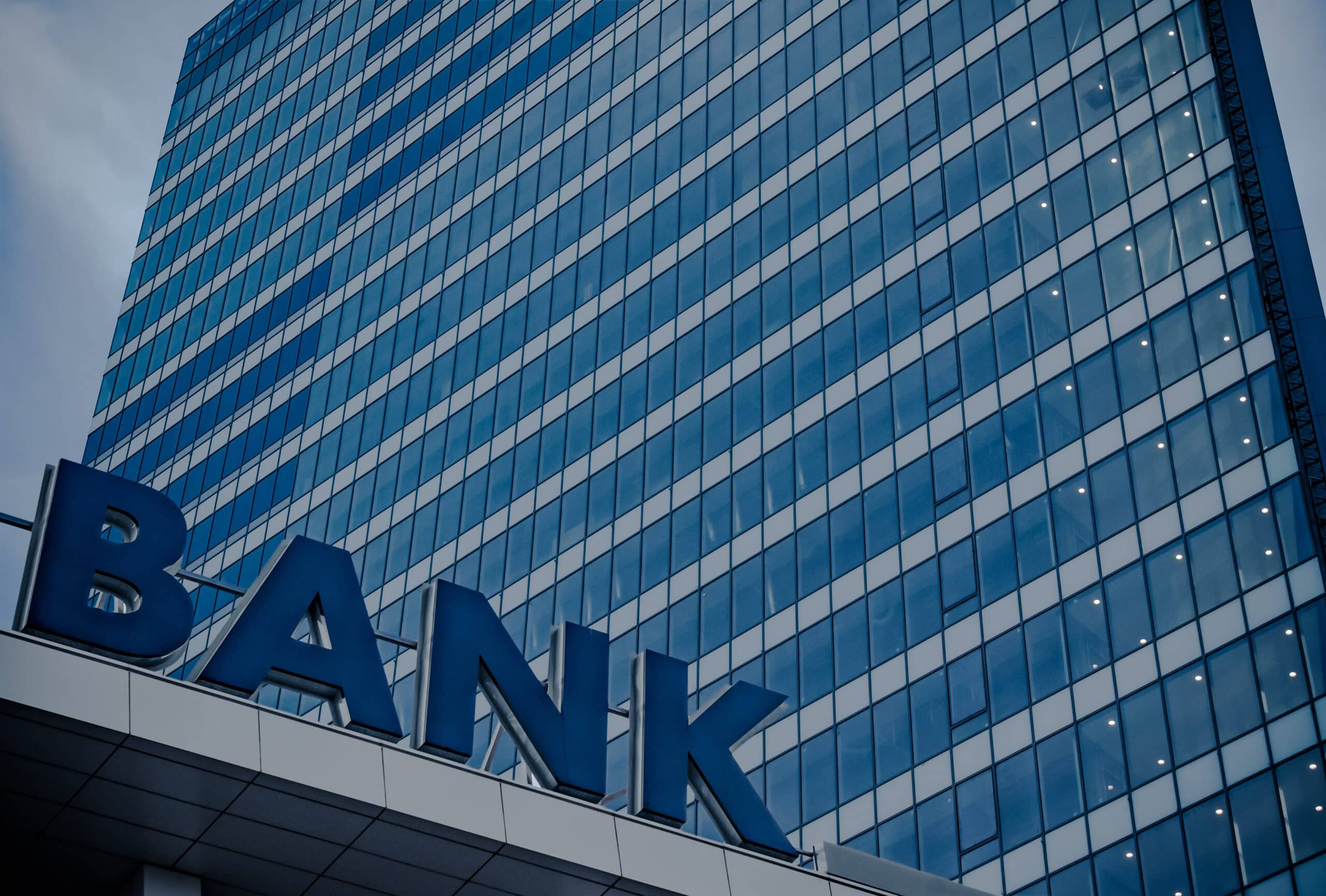 EBA Report Highlights Urgency for IFRS 9 Compliance
Aryza provides young people in Birmingham with Rugby opportunities
100 Days Consumer Duty – Has the FCA requirement already brought about a change?