E-COMMERCE
E-commerce software for interest free, buy now pay later, and interest bearing products
Mail order has undergone a significant transformation through the introduction of new credit products and technology at the online point of sale. The need to quickly adapt to market changing conditions requires agility around the finance proposition, lending partners and channels to market.
The E-commerce sector is embracing digital automation
The leveraging of embedded credit is a proven method available to online retailers to increase their sales volumes by offering appropriate and attractive finance options to qualifying customers; it can even be argued that customers now expect such payment terms to be offered as 'the norm' at time of payment fulfilment.
This means more than ever there is a need for compliant, scalable, efficient and agile platforms to enable mail order retailers to embrace and benefit from advances in financial product offerings and technology transformation.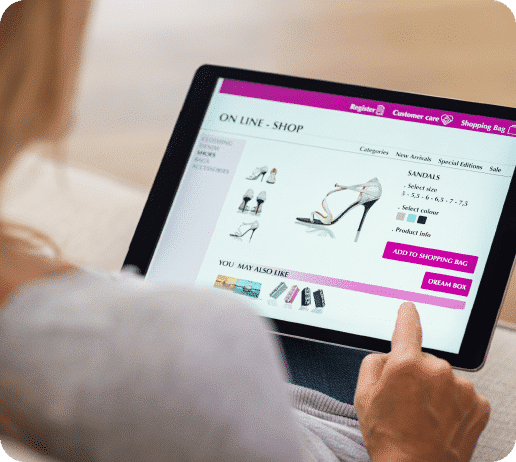 Benefits
Our E-commerce software is designed to leverage the best practices of our clients and the requirements of consumers.
Even if you have existing E-commerce finance partners, it may be worth talking to Aryza about your lost sales, low approval rates, lender choices, supplier relationships and pricing. Our experienced team will be able to work with you to review where you can improve processes, introduce efficiencies, and influence key operational SLAs.
Whether you are selling Furniture, Kitchens, Bathrooms, Jewellery and Watches, Domestic Appliances, Health and Wellness, or even for Dentists and Laser Eye Surgery; the model can be applied to any high value transactional model. We will be happy to look at your requirements and suggest how to create a lending solution that works for your customers.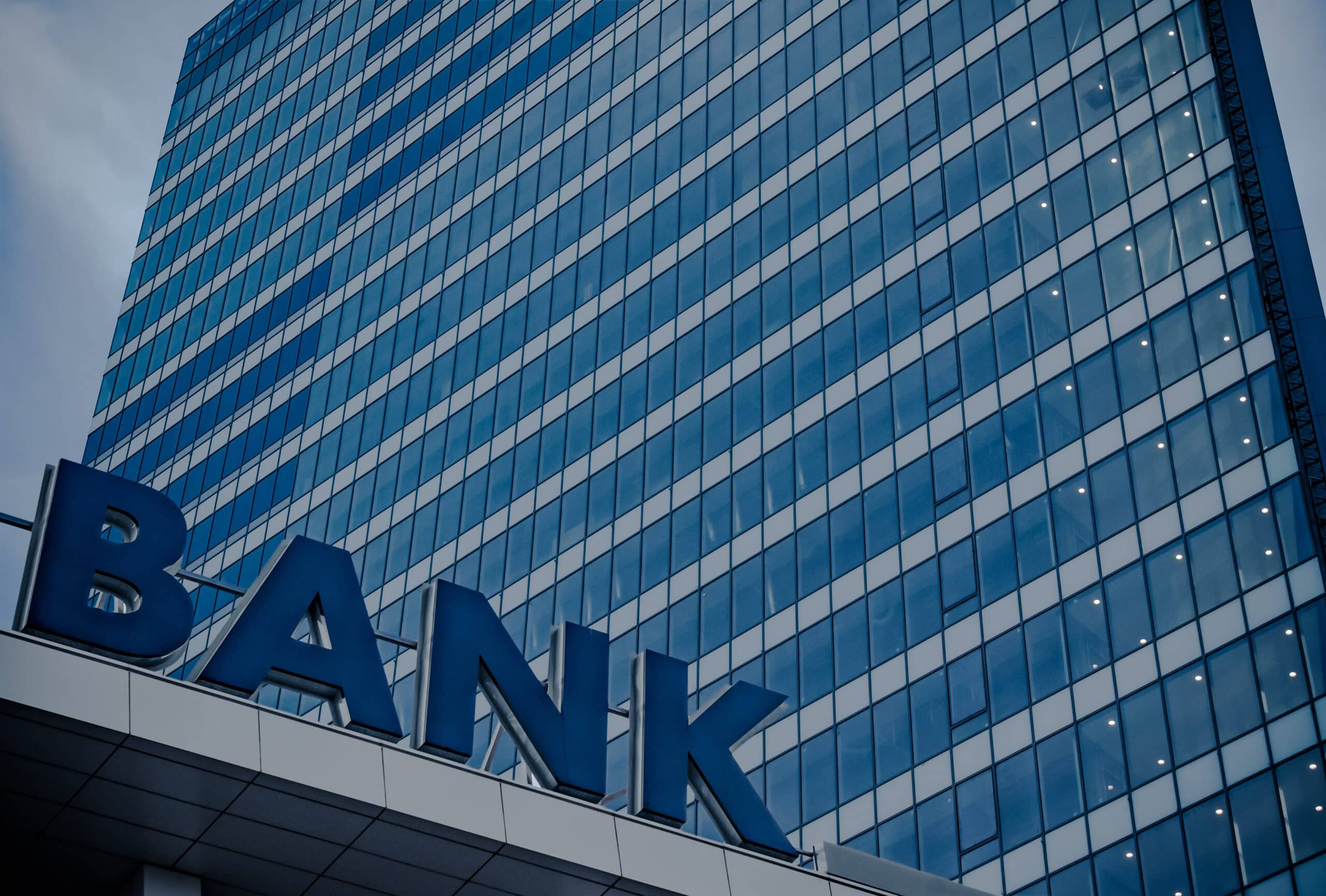 EBA Report Highlights Urgency for IFRS 9 Compliance
Aryza provides young people in Birmingham with Rugby opportunities
100 Days Consumer Duty – Has the FCA requirement already brought about a change?