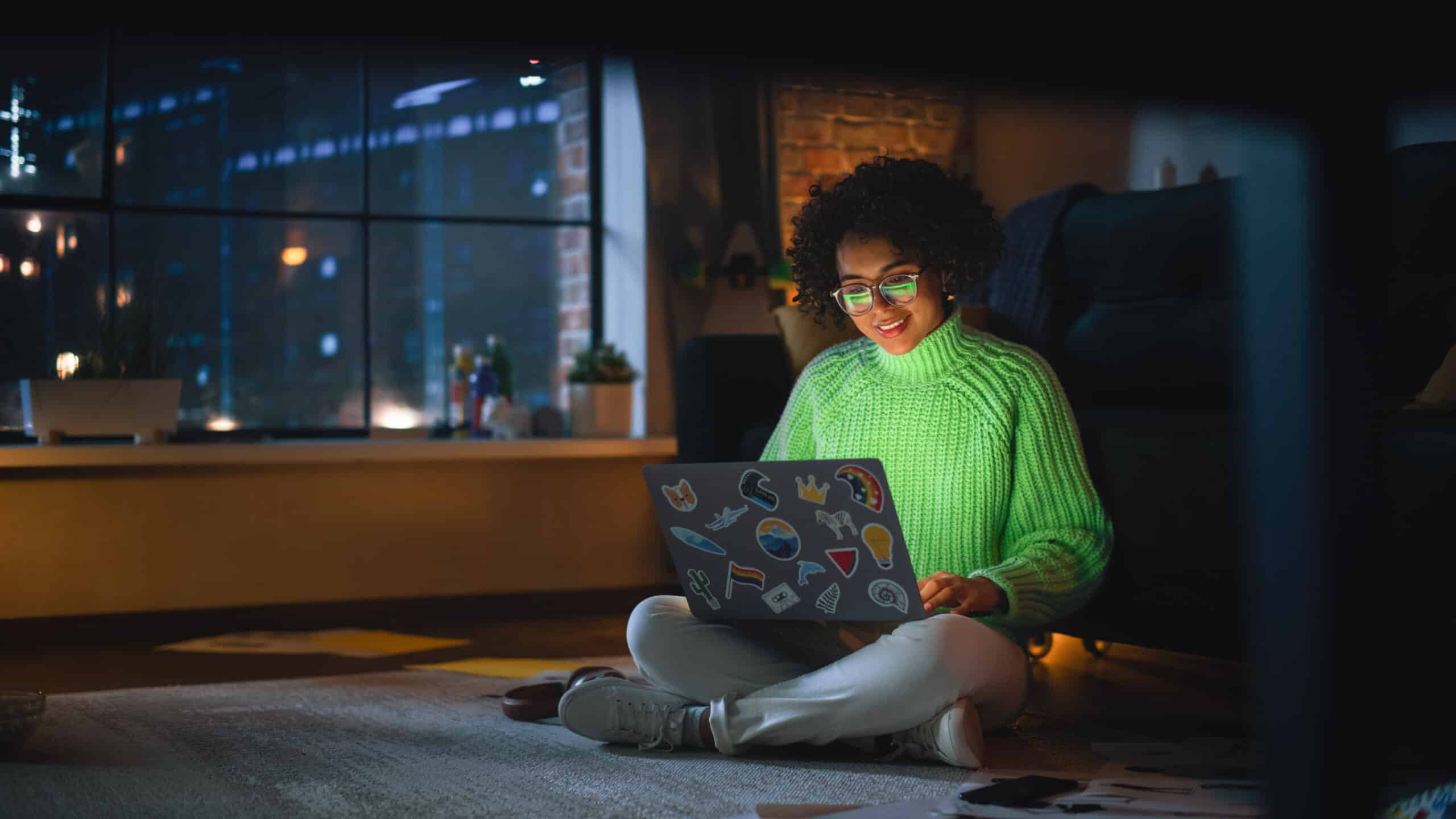 Improving consumer outcomes: What role does technology play?
Designed to ensure higher and clearer standards for consumer protection, the new Consumer Duty regulation requires firms to take decisive action.
Despite the initial consultation finding that many organisations were happy to embrace these changes, it was also acknowledged that extensive programmes of work would be required.
In fact, the FCA identified 30 firms that needed to do more, with investigations continuing into 40 others.
Unsurprisingly, this has led to a growing number considering the deployment of specialist technology, designed to improve their understanding of customer behaviour and overall financial health.
Keeping track of changing circumstance
With the energy price cap expected to rise again this April, thousands of households are at risk of falling behind on their monthly payments. Combined with rising inflation, many are facing an uncertain future.
Against this challenging economic backdrop, banks and lenders must prepare for the fact that a person's circumstances might dramatically change.
Tools such as Aryza Recover can provide a real-time picture of a person's financial situation, as well as alerting them to any changes to their circumstances. The solution takes into account a person's income, level of affordability and vulnerability, constantly tracking their situation over time.
Having partnered with bill-switching organisations such as Uswitch, those using the tool can also help consumers to review their spending and access more cost-effective alternatives. In addition, Aryza's API can access an Open Banking-driven benefits calculator, allowing individuals to carry out their own thorough and accurate benefit check, as well as flagging any unclaimed benefits they may be entitled to.
Improving communication
Traditionally, if a person was deemed low-risk, they might only hear from their bank or lender on an annual basis or if they defaulted on a payment. The introduction of the Consumer Duty regulation will force this to change.
Through the introduction of specialist technology, organisations can automatically reach out to a person should they notice a change in their circumstances, offering more accessible support and taking a more proactive approach to customer engagement.
While there's no denying that a lot needs to be done before the industry meets the requirements of the new regulation, the technology is certainly available to make the process easier for all those involved.