Aryza secures place on the Credit & Collections Technology power list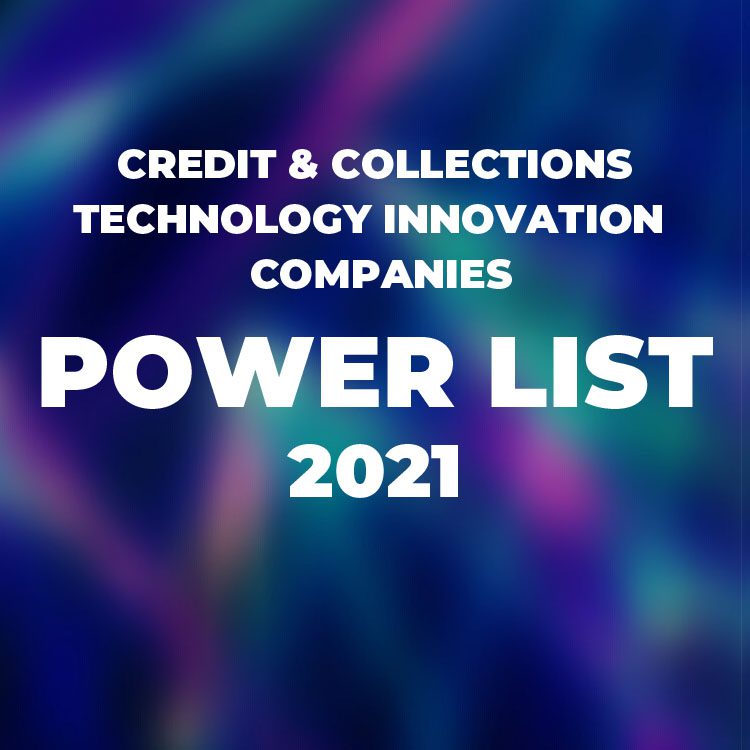 Aryza has secured its place on the annual Credit & Collections Technology company power list for the third successive year, following an exceptional 2021.
The power list is a round-up of the most prominent innovating companies within credit and collections technology. Compiled using the results from the Credit & Collections Technology Awards, it acts as an index of technological innovation and recognises businesses for their progression and excellence.
Alongside Experian and Marsh Finance, Aryza took home the Innovation in Collections & Recoveries award at this year's event, which took place in Manchester on Thursday 4th November.
Commenting on Aryza's success, Aryza CMO Andy Taylor said:
"It's great to see Aryza featuring on the power list for a third successive year. 2021 has been fantastic, with several significant acquisitions and product developments enhancing our service offering.
"At a time when credit and collections companies are facing pressure in the form of continued regulatory scrutiny, and are seeking new ways to support consumers through such challenging economic times, we're thrilled that the team has once again been recognised"
You can find out more about the 2021 Credit & Collections Technology Awards or view the power list here https://www.credit-connect.co.uk/