Aryza announces new CEO for Aryza APAC
New leadership, and new products along with the expansion of the team
Aryza announces its strategy to expedite expansion in Australia and the wider APAC region beyond its existing corporate insolvency business.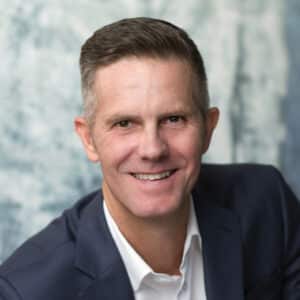 A new company, Aryza APAC, led by recently appointed CEO, Justin Gale, will provide Aryza's global software solutions across the end-to-end credit–debt cycle from loan origination & management, through collections & debt management, into debt advice and consumer insolvency.Justin has worked in the financial industry for more than 25 years. His experience spans management, sales and marketing roles across Australia and the Asia Pacific. He is a proven performer in high-growth B2B environments within the Financial Services sector, with expertise spanning Risk & Insurance, Fintech, Lending, Digital Banking, Payments, and Procurement technology in both scaleup and startup businesses.
Justin will work alongside the current management team to maximise growth opportunities locally as well as execute strategic objectives from a global perspective. Aryza's existing company, Insol6, will be renamed as Aryza Australia and will continue to service and grow its corporate insolvency client base.
Justin Gale, Aryza APAC CEO commented:
"I'm thrilled to join Aryza at this exciting time in its journey and look forward to building a team which fulfils the great potential within the Australian market and indeed the wider Asia Pacific region."