Aryza Group
Executive Team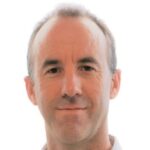 David Behan
Chief Operating Officer
David is the Chief Operating Officer at Aryza. David has held senior management roles internationally, leading large teams through business transformations, improving practice and delivery, and increasing customer satisfaction.

Peter Bowen
Global Head of Creditor Services
Peter has over 20 year's experience in legal and operational roles, and prior to joining Aryza was Head of  Operations at Eversheds, and more recently Evolve Servicing.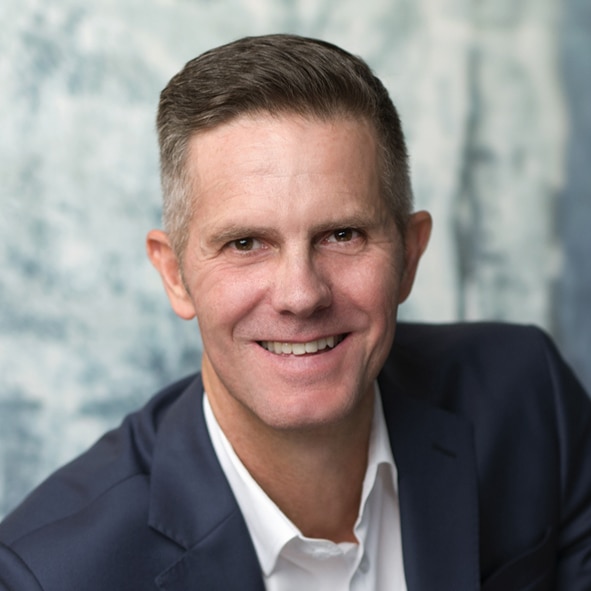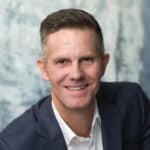 Justin Gale
General Manager APAC
Justin has worked in the financial industry for more than 25 years. His experience spans management, sales and marketing roles across Australia and the Asia Pacific. He is a proven performer in high-growth B2B environments within the Financial Services sector, with expertise spanning Risk & Insurance, Fintech, Lending, Digital Banking, Payments, and Procurement technology in both scaleup and startup businesses.
Paddy Keating
Chief Technology Officer
Paddy is CTO at Aryza where he is responsible for  overseeing the development and dissemination of technology for external customers, vendors, and other clients to help improve and increase business.  Until 2019 consultant Enterprise Solution Architect with IPSI, a solution provider in the Life and Pensions industry, a company in the Irish Life Group and Great West LifeCo family.  Prior to that role, he was Director of IT Solution Architecture at International Financial Data Services.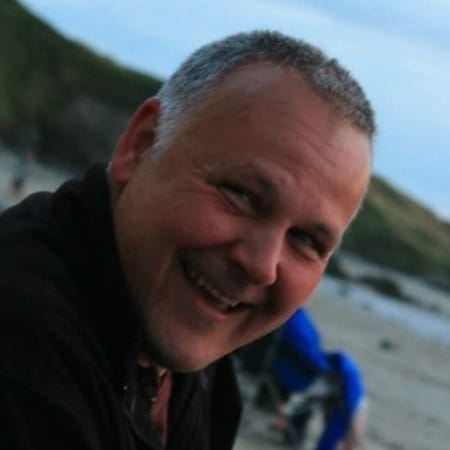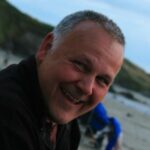 Julian Kirsch
Head of Risk & Compliance
Julian joined Aryza in 2021 bringing extensive experience across different sectors of industry having worked for AON, Capita, Eversheds Sutherland and Evolve Servicing. He has spent the last 10 years managing risk & compliance within the Financial Services industry.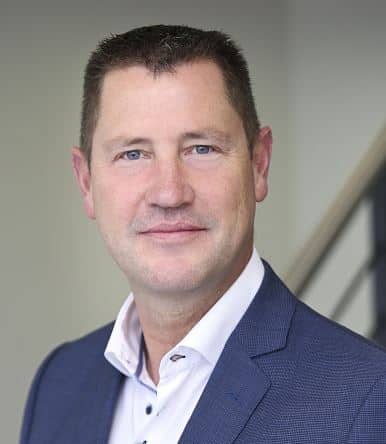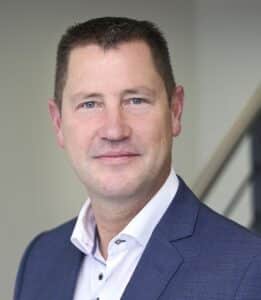 Erik Koch
General Manager Benelux
Erik has worked in the debt collection software industry for 25 years. At Aryza, Erik is general manager Benelux. Besides leading the local management team, Erik has a focus on customer relations and new business. With the Benelux team Erik works every day to improve cooperation in all phases of the debt collection chain.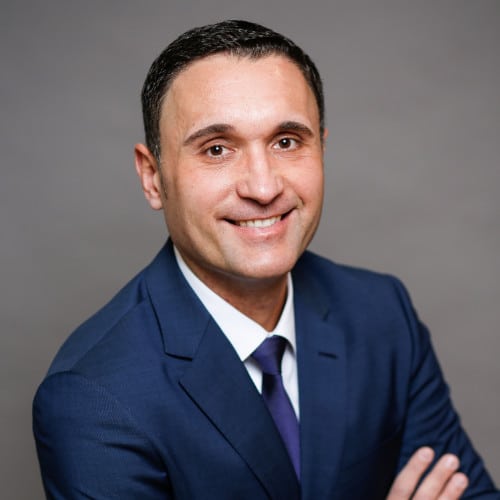 David Korbel
General Manager DACH
David is as General Manager end-to-end responsible for the operative business activities in Germany, Austria and Switzerland. Prior to joining Aryza in 2019, David was Head of Project Management at BNP Paribas Group. Previously, as Strategic Project Manager, he managed complex projects and programs with a high IT focus. With 17 years of professional experience in the financial services sector, David has extensive industry knowledge.
Paul O'Sullivan
Global Head of Banking & Lending
Paul is  a senior leader with over 15 years of supplying innovative software solutions to customers.  Paul looks after Consumer and Business lending and  his team supports  a wide range of finance agreements including Secured and Unsecured Personal Loans, Mortgages, Leasing, Hire Purchase and Revolving Credit Agreements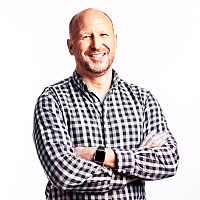 Martin Prigent
Director of Partnerships & Key Customer Relationships
Director with more than 25 years of experience in debt recovery, consumer solutions and personal insolvency in the UK. Experienced in the development and growth of market leading products across the debt solution market. Martin Heads up the Aryza Partner activity and also is responsible for the nurturing of our key customer relationships.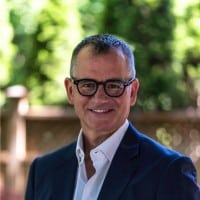 Brent Reuter
General Manager North America
Brent has more than 25 years experience managing business across a variety of verticals including merchant processing, security services, and institutional investment management. He has held senior executive positions at Royal Bank of Canada, Canadian Imperial Bank of Commerce and Onex in Canada in addition to roles in Hong Kong and New York.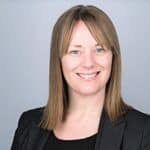 Kelly Singleton
Chief People Officer
Kelly previously worked for Barclays Bank where she led HR for Global Technology. Prior to this she headed up HR teams in various industries including technology and aviation. She is passionate about culture and colleague experience and is helping to build on this here at Aryza.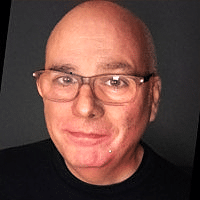 Andy Taylor
Chief Marketing Officer
As chief marketing officer, Andy is responsible for developing and implementing Aryza's strategic marketing. Andy has over 30 years' experience working in marketing roles in multi-national businesses across the financial and technology sectors. Prior to joining Aryza Andy was Marketing Director at Creditfix.