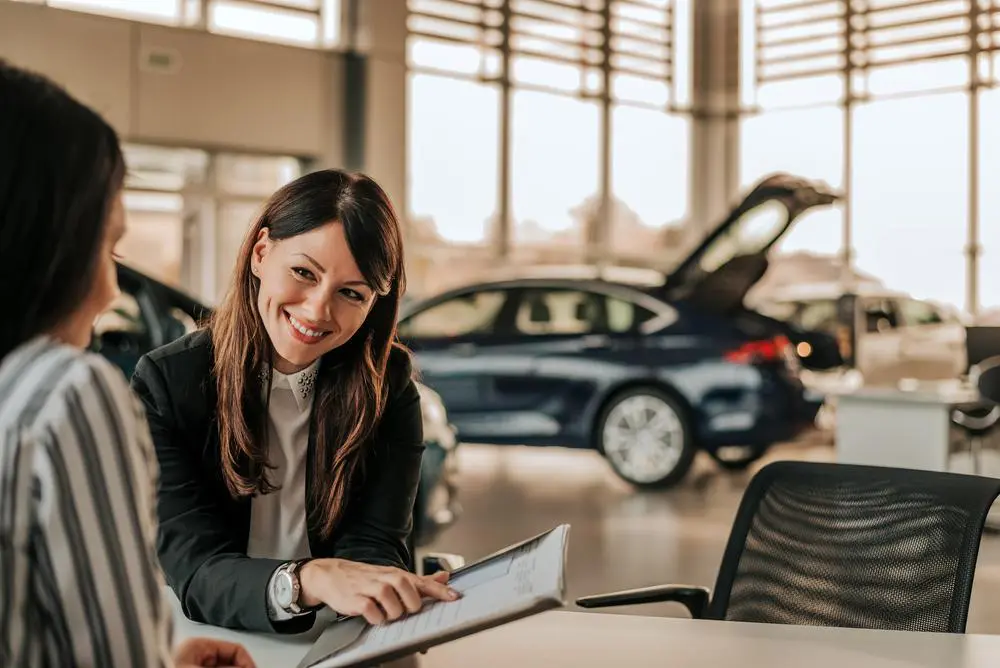 Aryza Dunning streamlines credit management for the automotive industry
The Louwman Dealer Group is an iconic name in the Dutch automotive industry with a rich history spanning nearly a century. Comprised of around 70 branches and employing approximately 1,800 people, the group sells, repairs, and maintains a diverse range of vehicle makes and models.
As the group expanded its vehicle offerings to include manufacturers like Mazda, Mercedes-Benz, Smart, Mitsubishi, and Peugeot, their business requirements became more complex. This growth, along with acquiring other dealerships, led to several challenges in their existing accounts receivable credit control processes, including:
They relied on a decentralised approach to debt management, which often resulted in inefficiencies and a lack of a holistic view of outstanding accounts.
Various software programs were used for debtor control, causing confusion, and hindering the effectiveness of the credit management process.
They lacked a centralised overview of debtor accounts, making it difficult to monitor payment arrangements and identify collection risks.
They faced scalability issues, with their existing financial software not offering adaptability to accommodate acquisitions of new branches, resulting in data discrepancies and complexities.
In response to these challenges, Ronald Danse, the Business Controller at the Louwman Dealer Group, set out to find a long-term solution that would streamline their debtor control processes and ensure scalability. After a meticulous evaluation of various software options, Aryza Dunning emerged as the ideal solution to tackle these challenges. The key reasons for selecting Aryza Dunning included:
Seamless integration with the group's financial software solutions ensuring smooth operations.
The ability to fully automate the contact strategies as soon as invoices became overdue so that issues were tackled proactively before they became problems.
Holistic presentation of the full Accounts Receivable situation in a single, intuitive user interface.
And the software's reasonable pricing made it an attractive and cost-effective investment for the group.
Following the successful implementation of Aryza Dunning, the Louwman Dealer Group has experienced several transformative benefits, including:
Enhanced efficiency: Aryza Dunning automated and streamlined the accounts receivable credit control process, leading to a significant reduction in the average number of days that accounts remained unpaid.
Centralised overview: The software provided a centralised overview of debtor accounts, enabling better monitoring of payment arrangements and facilitating effective data-driven decision-making.
Robust reporting & enhanced insight: Aryza Dunning's reporting capabilities empowered business controllers to generate comprehensive reports on debtor status promptly. These reports helped identify patterns and address payment issues proactively.
Scalability and future-readiness: The implementation of Aryza Dunning ensured that the Louwman Dealer Group could smoothly integrate newly acquired branches into their debt management system, paving the way for future growth.
The adoption of Aryza Dunning by the Louwman Dealer Group led to a remarkable transformation in their accounts receivable credit control process. By consolidating and streamlining their debtor management practices, the group achieved higher efficiency and a centralised overview of their accounts.
Ronald Danse, the Business Controller at the Louwman Dealer Group, said, "Aryza Dunning enforces better data collection and gives insight into our credit management process, which allows us to work more efficiently and effectively. This also produces concrete results: we see a drop in the average number of days that accounts remain unpaid."
With Aryza Dunning's support, the Louwman Dealer Group is now well-equipped to navigate the dynamic automotive industry, delivering superior customer experiences and maintaining a competitive edge in the market.
Click here to find out more about Aryza Dunning.