Open Banking Access
Our open banking access solutions make customer engagement and data collection quick, easy, and accurate
Our systems have been designed to absorb data from open banking and we have built strategic alliances with leading Account Information Service Providers to make their services available to you, via links or a bespoke interface.
Easily and instantly get your customer's consent to access their banking, transaction, and other financial data from banks, and get a unique and accurate view of affordability.
We can help implement a bespoke Open Banking strategy that fits your specific business requirements, whether you want to increase acceptance rates on customers with thin credit files, reduce your volume of marginal declines for financial products, or simply streamline the process of gathering accurate consumer data.
Open banking access in numbers
80%
of people who already used Open Banking-enabled apps said they helped them improve how they manage their money
60%
of consumers on insolvency plans choose to use Open Banking to conduct their annual review
>70%
of consumers conduct their financial transactions on a mobile device, Open Banking makes gathering data much quicker
Our open banking access products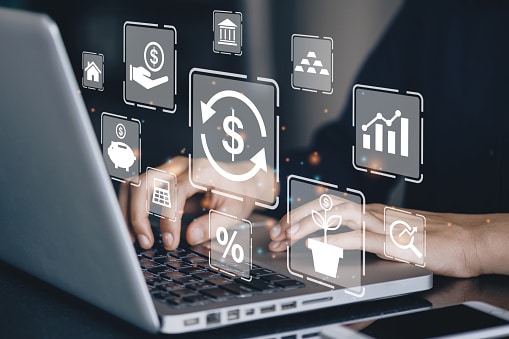 Advancing IFRS 9: Transforming Credit Risk Management through Digitalisation
Aryza Announces SOC 2, Type 1 Certification
Effective Receivables Management: Why large companies should rely on multiple collection agencies