Aryza Advize, software for the debt management industry
Regions available:
Austria
Australia
Belgium
Canada
Cayman Islands
Germany
Netherlands
Ireland
Singapore
New Zealand
United Kingdom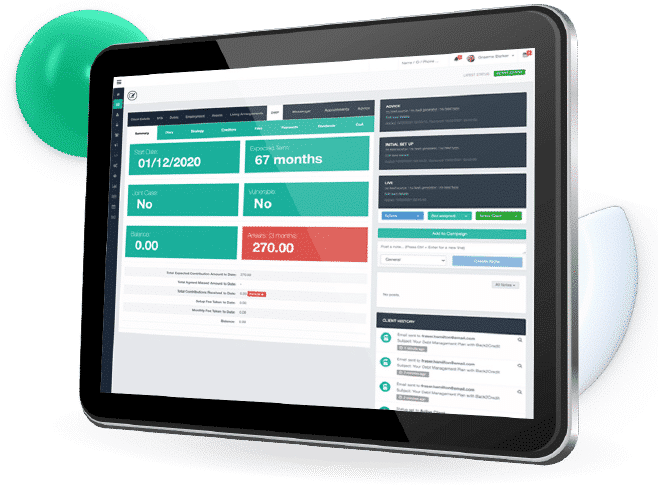 Speak to a member of the team to find out more about Aryza Advize
Debt Management & Insolvency
Debt Management software to automate your business
A suite of tools for case management, customer onboarding and creditor engagement.
Automate your business with debt management software for case management, customer onboarding and creditor engagement. Our award-winning debt management software is ideal for companies in the debt & insolvency industry and beyond, including brokers, lenders, financial advisors, introducers, lead providers and more. Arrange your demo today to learn how we can help you streamline your collection processes and efficiently manage your cases.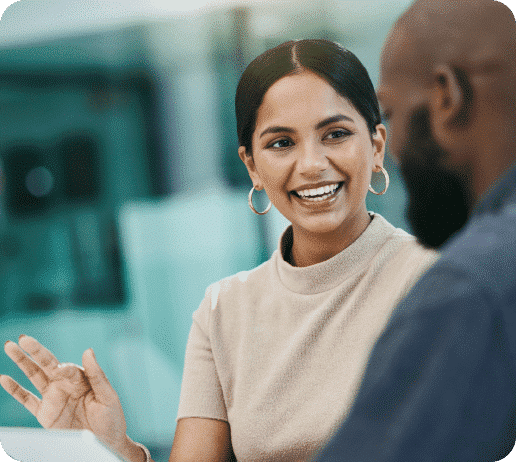 Benefits
Our fully-featured software caters for different types of businesses in credit, collections and debt sectors
Simple to customise and build into your business
Our software's tools are customisable for all financial products. Integrate with partners, automate payments, tasks and communication. Use powerful automations to drive your IFA business.
Powerful support for lenders
From lead generation to final accounting – Aryza Advize for lending allows you to improve conversion rates, quickly assess cases and return decisions with the click of a button.
One tool to manage your operation
All the tools you need, from CRM to automated documents, client communication, open banking with credit searching functionality, cashiering automation, file management and more.
Consistent and compliant approach to insolvency
Serves introducers, IPs and insolvency firms with Income and Expenditure screens for qualifying cases and a module for IVAs and Trust Deeds.
Collect money faster and more efficiently
By managing your cases in one integrated platform, it is less likely that you will miss out on opportunities to collect debts as they age. Increased recovery rates will improve your cash flow and enable you to keep up with customer demands.
Tried and tested omnichannel approach
Send personalised SMS and email notifications to debtors to inform them of upcoming payments. This will make it much more likely that payments are made on time, and customers are kept informed.
Improve performance and profitability
With an effective debt management system in place you are less likely to require the services of a collection agency. This way you can keep your costs lower whilst still ensuring that you receive what you are owed.
Maintain customer relations
As well as making sure that you keep up with your collections, it is equally important that you maintain a good relationship with your customers. Aryza Advize makes the entire debt journey smoother for both the debtor and the debtee, by providing transparent information and a simple-to-use client portal.
Follow ups
Schedule reminders and follow ups for debtors who are not ready to make a decision. Automate the nurturing process.
Aryza Advize Analytics
Schedule reports to hit your inbox every week on any key metrics you wish.
Find out more about Aryza Advize, download our brochure now
Aryza is a powerful force in the debt management solution sector
With over 20 years experience in the sector, Aryza is at the forefront of developing solutions for debt management and insolvency
50
minutes average time saved per customer
40%
average improvement reported on sales after using Aryza Advize
33%
increase in revenue from sales and marketing automation
"In Aryza, we have found a reliable partner who has helped us to make our credit management much more efficient with expert advice and exceptional customer service."
Markus Mönke, Head of Accounting at Melle Gallhöfer
… because it is an easy-to-use, all-encompassing credit management system with a reporting tool that can be tailored to our company's requirements at any time.
Daniel Klinke, Credit Manager

"At Shawbrook we value real-time data and the role it plays in unlocking SME lending. When selecting our partner for Open Banking and accounting Aryza were our number one choice. Aryza took the time to understand our business and deliver a digital solution that not only allows us to understand our customers financial wellbeing but also allows us to be more efficient and deliver a market leading service."
Head of fintech strategy and commercialisation, Shawbrook Bank

"We needed to see evidence of expertise in open banking – but even more important the capability to deliver a branded customer journey in order to help our customers feel confident in providing their data. Working with Aryza gave us the ideal partnership of industry experience and technical capability"
Head of Proposition Delivery – BNP Paribas
"After a successful pilot scheme, we're delighted to have rolled out Dreams Credit Placement Portal to all 210 stores and our eCommerce platform. We complete around 1,400 credit applications each week, highlighting how important it is we get the process right first time and eliminate any unnecessary barriers at point of sale. "We looked to partner with the team at Aryza due to their extensive experience and market knowledge. They were able to offer us a bespoke solution like nothing else on the market and we were able to fully deploy the Aryza Embedded Lending solution across our business by Summer 2022".
Contact us
"*" indicates required fields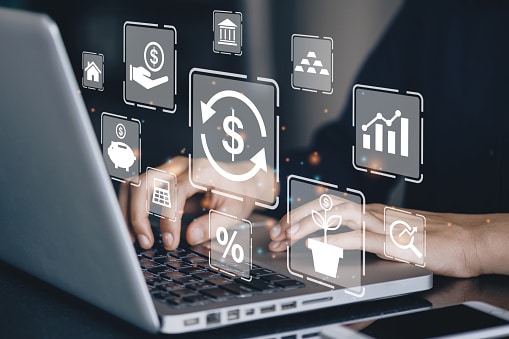 Advancing IFRS 9: Transforming Credit Risk Management through Digitalisation
Aryza Announces SOC 2, Type 1 Certification
Effective Receivables Management: Why large companies should rely on multiple collection agencies