We use our global expertise to find new ways to help our customers improve the financial health of more people and businesses all over the world
Introducing our Leadership Teams
The Aryza Board
The Aryza Board each bring their unique expertise and perspective to drive impactful discussions, make informed decisions, and steer the organisation towards success.
Find out more below:
The Aryza Senior Executive Team
The Aryza Management Team's extensive experience and industry knowledge serve as a catalyst for driving the business forward. Their combined insights allow us to identify growth opportunities and create sustainable business growth.
What drives us
We know that in today's highly regulated world, there is huge value in quickly guiding your customers through the product that best fit their immediate needs, through a seamless journey that is tailored to their specific circumstances.
We created smart platforms, responsible and compliant products, and a unique system of companies and capabilities so that businesses can optimise their customers' journey through the right product at the right time.
For our teams across the globe, the growth of Aryza is a good news story and a testament to our clear vision and goals as an international business.
And also front of mind as we build a global footprint is our impact on the environment. Aryza is committed to reducing its carbon impact through the choices it makes and we are pleased to say that we follow an active roadmap.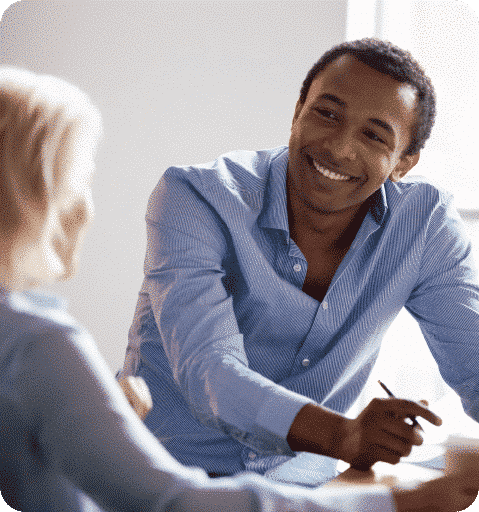 One team, one purpose
We believe in working closely together towards a shared vision.
At Aryza we are a global family. We encourage teams to unleash their potential by building tools that genuinely help improve the financial situation of people and businesses around the world. If you are interested in what's next, we're looking for people who believe that we can accomplish so much more together than apart.
Get in touch and join our amazing team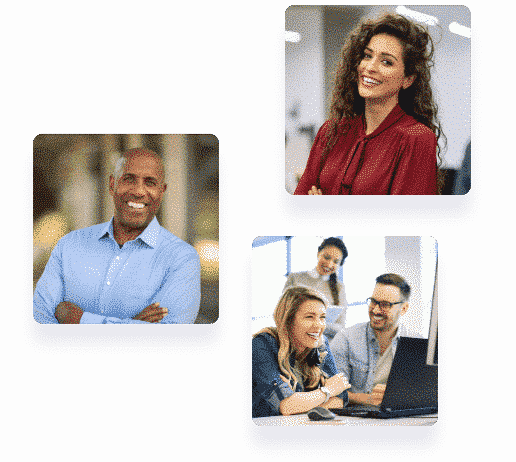 We always want to be better which is why we set ourselves several goals for the future
Continue to support regional economic growth and financial inclusion
Improve focus of our charitable contributions and donations
Increase diversity across the group, with particular emphasis on diversity at senior management and board level
Constant efforts to reduce carbon footprint and improve resource efficiency
Continue to focus on maintaining good governance and leadership practices
Enhance ESG reporting by increasing the range of metrics tracked and improve data quality
Our journey so far
2002
Aryza is born
We started out with a view to developing a Case Management System (CMS) for Irish insolvency cases. This grew into what we now know as Aryza Insolvency
2003
We find our feet in the UK
The UK market was firmly in our sights and we built new software to cater for this new market – looking to apply the latest technology and develop a specialist, innovative case management system
2010
Expansion into the Cayman Islands
Steady growth working with large firms, such as Deloitte, helped us develop a CMS that allows firms to work through their Compulsory and Voluntary Liquidations efficiently
2015
New milestones in the UK and Ireland
The Aryza CMS became the market-leading personal insolvency tool in the UK, as well as the number 1 market leading CMS for both corporate and personal insolvency in Ireland
2017
First of many awards and acquisition
This year marked the first award at the TRI awards in the UK. The business was also acquired by Pollen Street and our growth was accelerated
2018
International expansion
Our CMS was launched into Canada and New Zealand, where we looked to disrupt the markets with a new take on insolvency technology
2020
A new global identity
We brought all brands and products together under one parent company – this is when the Aryza brand was adopted by all subsidiary companies and became a single identity. It was also when Aryza Connect was launched to enhance the efficiency and automation of insolvency cases
2020
A step into financial services
Aryza branched out from insolvency and partnered with key UK banks, lenders, and creditors to be first to market with an automated Covid-19 response product to help with payment and arrears management – this was to become Aryza Recover. We also established a strategic alliance with Experian in this year
2021
More growth
Aryza acquired software businesses in financial services, debt management and in Australian insolvency, along with a consultancy operation to provide creditor services
2022
Consolidation and expansion into Europe
The Aryza business secured further investment from Macquarie Capital Principal Finance, Pollen Street, and Aryza senior management. We also completed the acquisitions of a major financial services software provider servicing DACH and Benelux
The Aryza global network
In a short time we've built momentum, scale, capability, and diversity in our business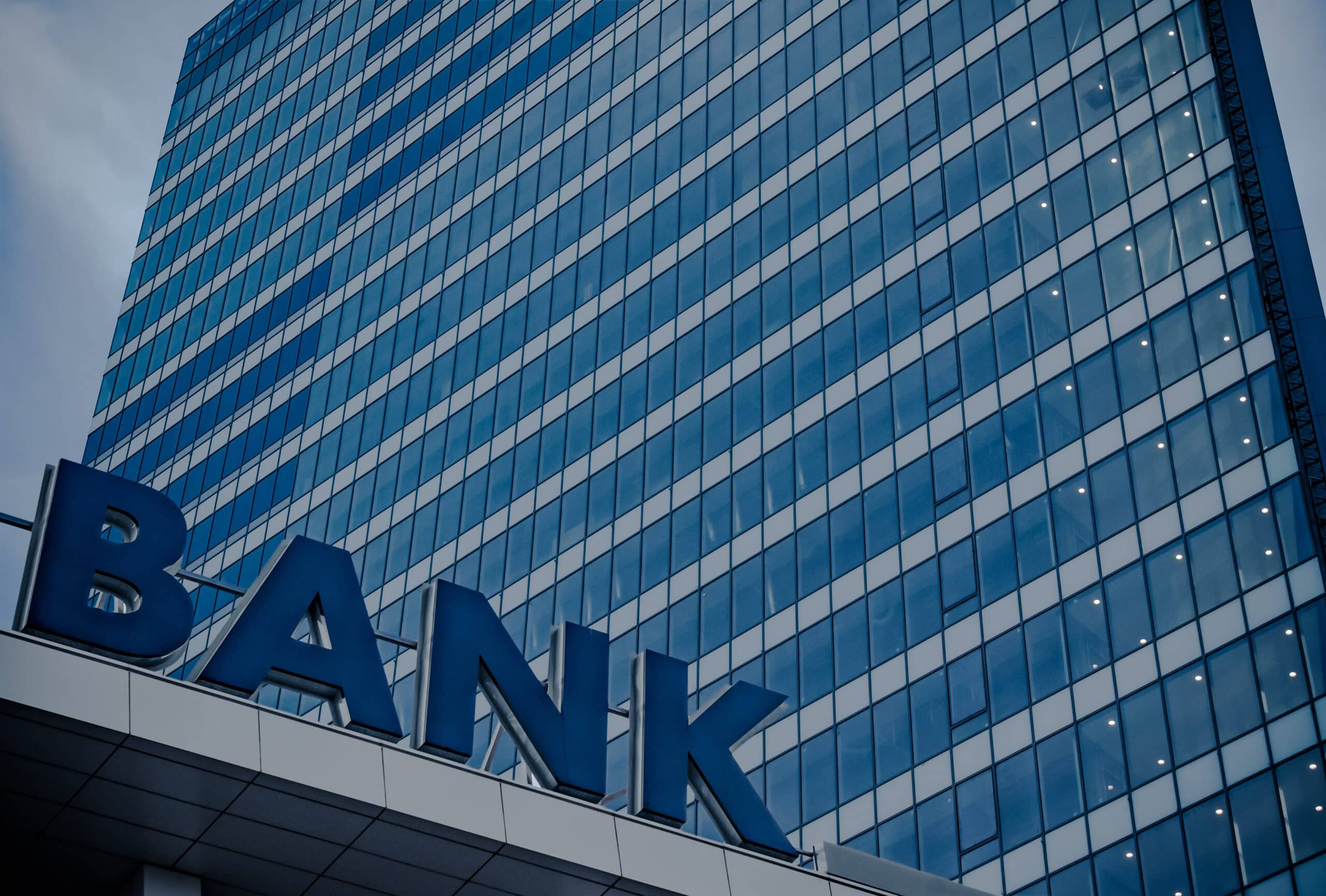 EBA Report Highlights Urgency for IFRS 9 Compliance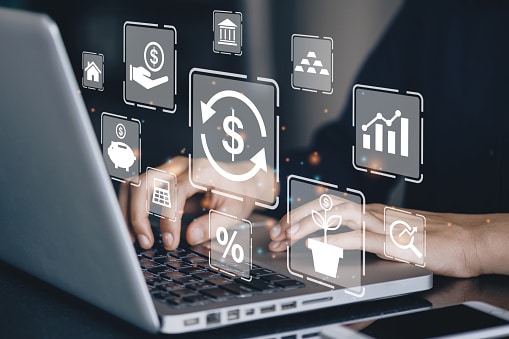 Advancing IFRS 9: Transforming Credit Risk Management through Digitalisation
Effective Receivables Management: Why large companies should rely on multiple collection agencies
Our investors fuel our growth
Our investor history

Pollen Street
Pollen Street Capital first invested in Aryza in 2017, since then, Aryza has grown rapidly in size and breadth of offering, both organically and through M&A.
Pollen Street is a purpose led and high performing private capital asset manager. Established in 2013, the firm has built deep capability across the real estate, financial and business services sector aligned with mega-trends shaping the future of the industry. Pollen Street manages over £3.4bn AUM across private equity and credit strategies on behalf of investors including leading public and corporate pension funds, insurance companies, sovereign wealth funds, endowments and foundations, asset managers, banks, and family offices from around the world. Pollen Street has a team of over 80 professionals with offices in London and the US.

Macquarie Capital – a global financial services organisation with Australian heritage
Macquarie Capital provide flexible primary financing solutions and engage in secondary market investing across the capital structure. They operate in 33 markets in asset management, retail and business banking, wealth management, leasing and asset financing, market access, commodity trading, renewables development, specialist advisory, capital raising and principal investment.
Macquarie bring substantial institutional expertise and operational experience, as well as an extensive network in Australia, New Zealand, US and Asia and flexible capital to support continued growth of Aryza. Its capabilities are demonstrated through a track record of more than 620 investments deploying $US35 billion since inception in 2009, including many software investments.