Customer engagement software to build lifetime value
Regions available:
Austria
Australia
Belgium
Canada
Germany
Cayman Islands
Ireland
Netherlands
New Zealand
United Kingdom
Singapore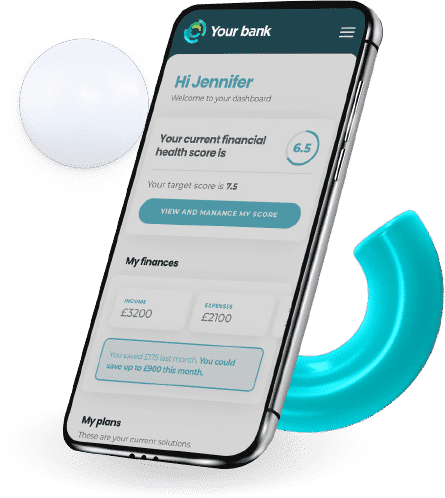 Banking, Lending, Telecom, Utilties, Debt Purchase, Insolvency and Debt Management, Retail
Help your customers with their financial well-being, and build stronger brand alliance.
Aryza Engage customer engagement software can provide information including credit scores and financial health indicators . Aryza Engage helps consumers to gain a clear understanding of their income, outgoings and credit commitments, along with ongoing affordability and vulnerability.
Aryza Engage – a simple user interface, completed by the consumer to gain a clear understanding of their income, outgoings and credit commitments, along with ongoing affordability and vulnerability.
With access to a tailored dashboard, your customers can view a unique summary of the products they have with you, along with the balance and payment requirements. They can also see a summary of broader detail on their financial position. With information including credit scores and  financial health indicators, Aryza Engage gives your customers a reason to stay on your website, and builds stronger consumer relationships.
Benefits
The benefits of using Aryza Engage include:
Fully customisable software
Aryza Engage can be configured to your business needs, rules and branding, making it a bespoke solution for you.


Automated decisioning
The software enables rules-based automated decisioning to ensure your customers are presented with the most appropriate solution for their individual needs.


Build lifetime value
Develop a positive impression of your brand, even with consumers that you are unable to lend to.


Minimal integration
You won't need heavy IT resources to implement the software, and as speed-to-market is a priority, you can expect to be up and running within 5-6 weeks.


Assisted journeys
Agents can interact remotely within the same interface as the consumer to edit plans, update details and more, making customer support easier and more effective.


Campaign & workflow management
Easily automate ongoing communication with your customer throughout their journey, and design automated operational flows to streamline communication.


Reliable data
Open Banking integration means that assessing options and affordability is easy, instant and accurate.


47%
of consumers are comfortable using open banking
42%
of Aryza Engage users use open banking to generate a financial health score
72%
of consumers prefer to use our platforms over speaking to an advisor
Additional benefits of Aryza Engage
Create a new relationship with your customers, offering additional value to your core offering.
Give extra to your customers with added-value services. Aryza Engage can provide your consumers with services beyond your core products, perceived as added value.
Help your customers to save money on bills, and check for any extra benefits they are entitled to.
Help to educate and guide your customers so that they can have a more positive relationship with money.
Tailored dashboards give a unique view of each consumer's financial situation.
Money management and savings tips provided in real time to positively impact customer financial well-being.
"We have been working with Aryza for a couple of years, and they have transformed the way that we are able to continue to help our customers. We chose Aryza as we were keen to utilise their experience, and to find a technical solution that enabled Freedom Finance to give a more holistic offering to our customers."
Chief Commercial Officer Freedom Finance
FAQ
Can bureau information be used in Aryza Engage?
Yes – it is possible to access bureau information and combine with other sources to create a bespoke view of the customer's financial situation
Contact us
"*" indicates required fields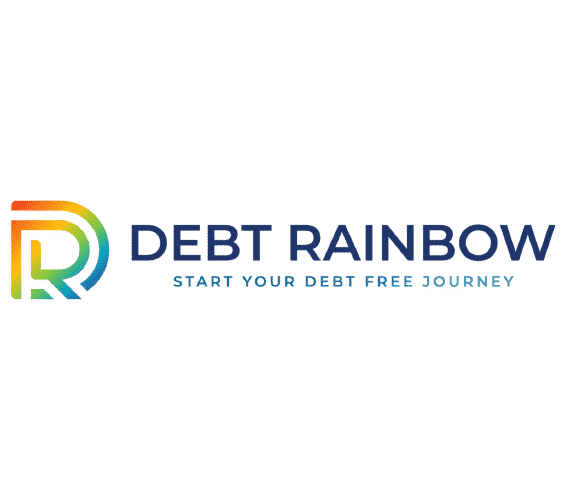 Debt Rainbow provides an automated acquisition journey using Aryza technology.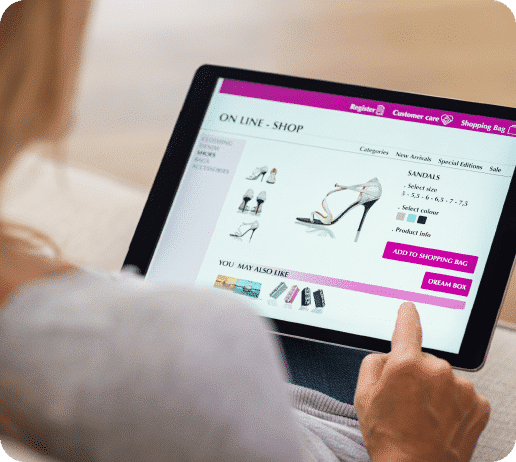 Buy now pay later (BNPL) firms face new, stricter regulations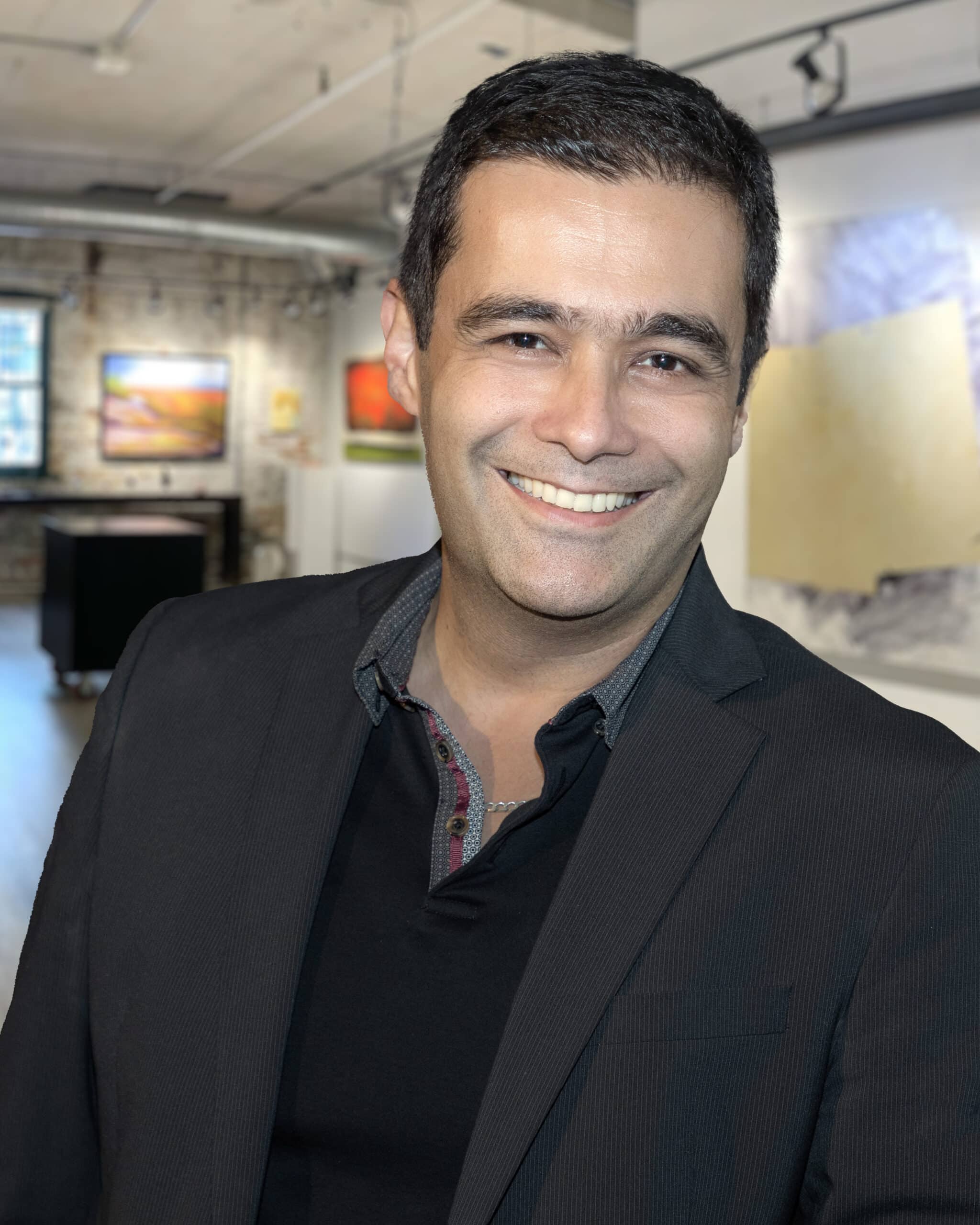 Aryza expands team with Senior Solutions Architect for Canada