Debt purchase
Software to streamline the debt consolidation process and provide automation for debt purchasers
Providing tools to support debt purchasers, including value assessment of books prior to acquisition, automation of collections and repayment plans, and ongoing case reviews.
Providing debt solutions that treat customers fairly
We have over 20 years experience working with the global debt and insolvency market, so we understand the impact of debt on consumers as well as the complex regulatory framework surrounding this industry, so we built software that addresses and manages both.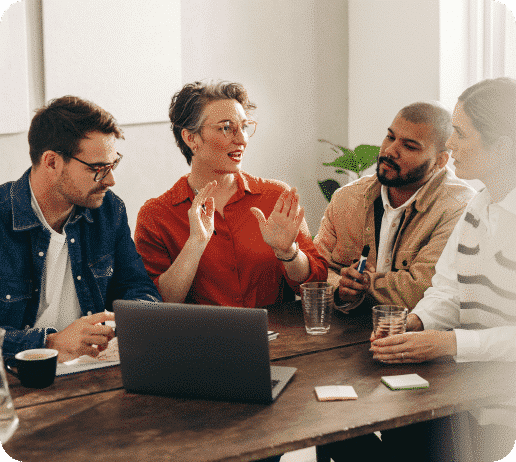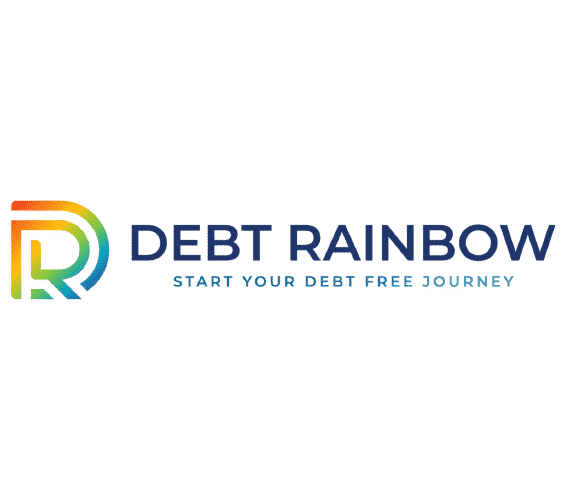 Debt Rainbow provides an automated acquisition journey using Aryza technology.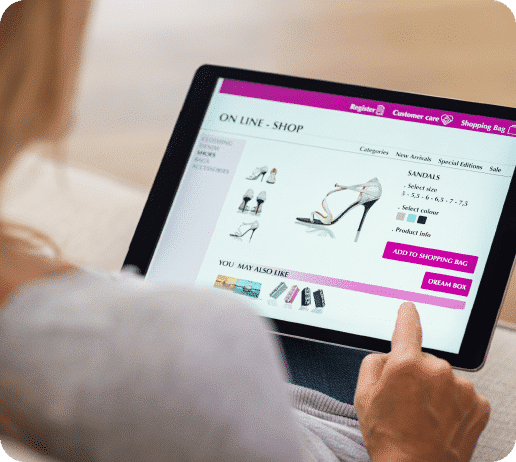 Buy now pay later (BNPL) firms face new, stricter regulations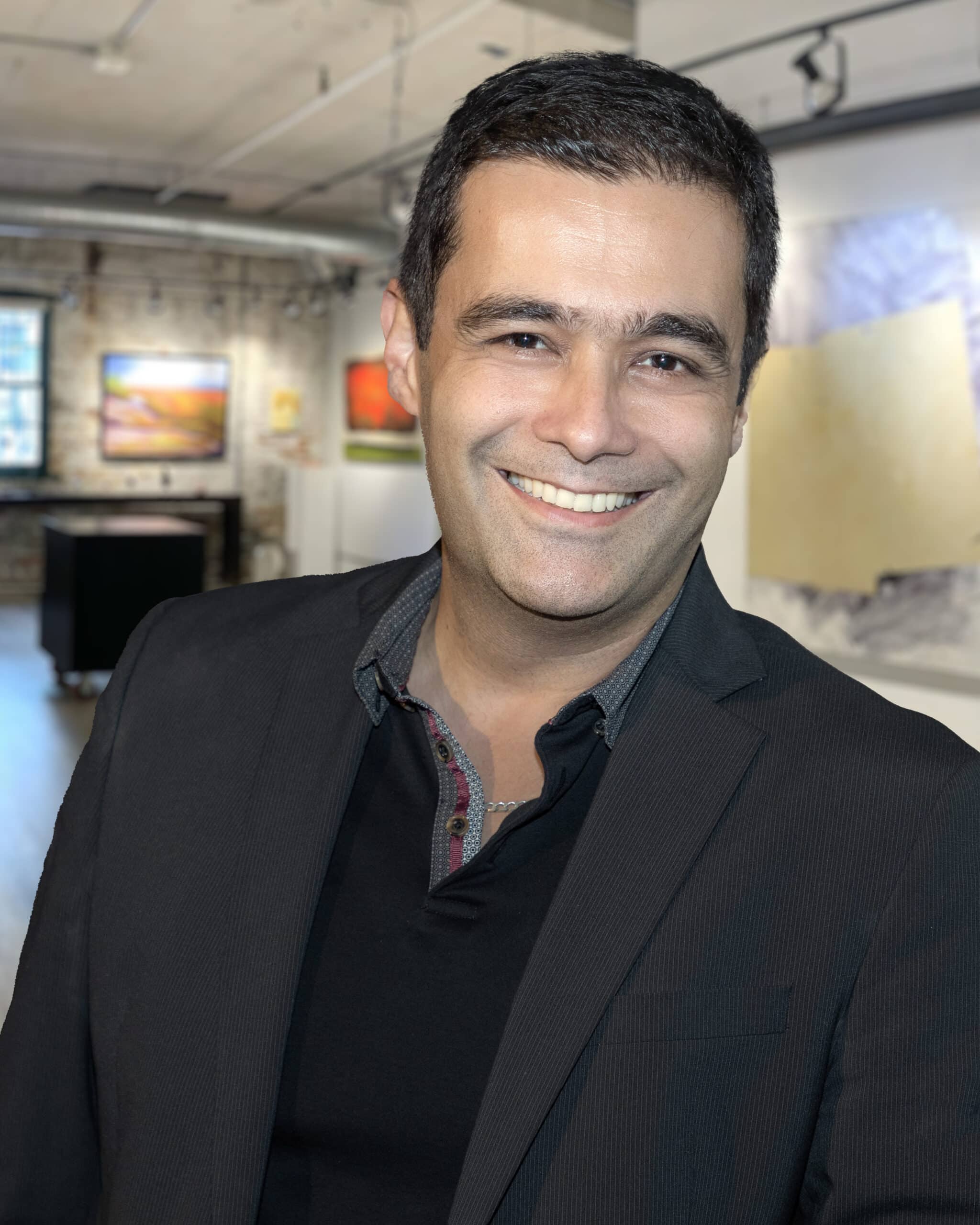 Aryza expands team with Senior Solutions Architect for Canada