Debt Management
Software for the automation of Debt Management
Debt management software is an invaluable tool for businesses managing consumer debt. This software helps automate the process of managing debt, from tracking payments to managing all customer communications.  
Automate your business with debt management software for case management, customer onboarding and creditor engagement. Our award-winning debt management software is ideal for companies in the debt & insolvency industry and beyond, including brokers, lenders, financial advisors, introducers, and lead providers. Streamline your collection processes and efficiently manage your cases.
Debt Management an essential part of the financial services sector
Debt management is an important sector in the financial services industry. It involves the management and resolution of debt in order to help consumers avoid bankruptcy and improve their financial situations. Debt management companies provide services to help consumers manage their debt by negotiating with creditors on their behalf, consolidating debt, and helping them create payment plans.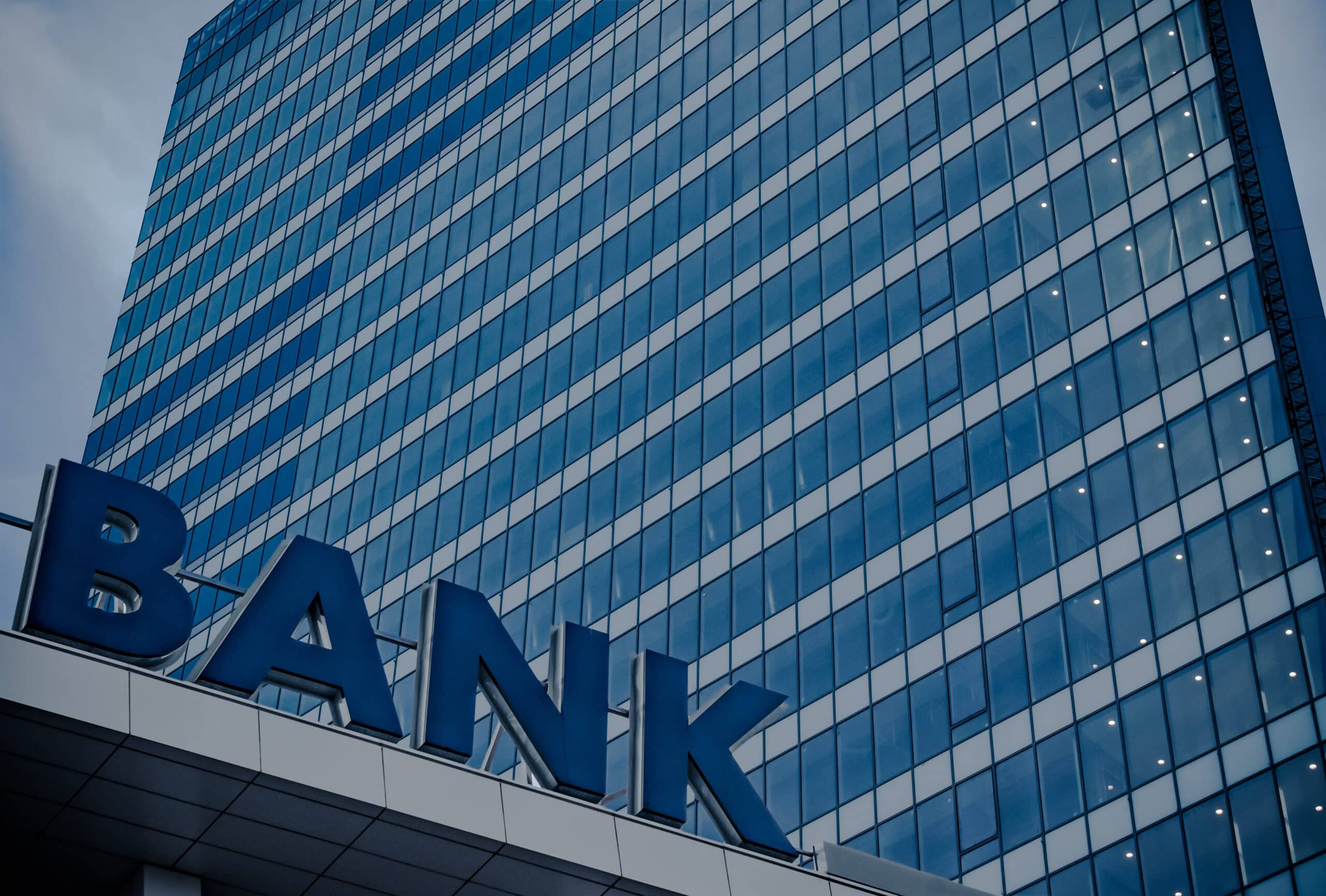 EBA Report Highlights Urgency for IFRS 9 Compliance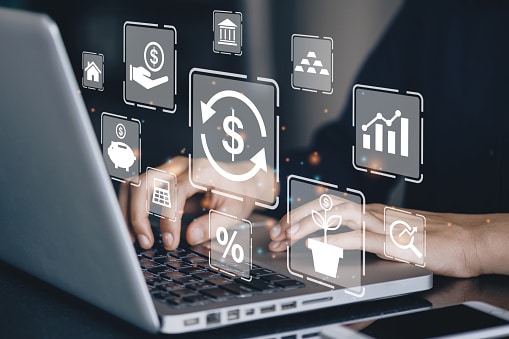 Advancing IFRS 9: Transforming Credit Risk Management through Digitalisation
Aryza Announces SOC 2, Type 1 Certification