Supporting the digital transformation and decisioning of B2B financial institutions
Regions available:
L'Autriche
Australie
Belgique
Canada
Îles Caïmans
Allemagne
Irlande
Pays-Bas
Nouvelle-Zélande
Singapour
Royaume-Uni
Corporate
Make better credit underwriting decisions through Open Finance technology, expert analytics, and strategic partnerships.
Aryza Monitor provides an out-of-the-box Open Finance report that can be used for the ongoing assessment of customer status. Our system seamlessly bundles key data sets including transactional and creditor/book debt ledger data to reduce time and effort spent by any financial professionals and their staff in gathering this information.
Aryza Monitor enables underwriters to carry out a financial health check on the company at the start of the assignment and improve underwriting efficiency by providing accurate insights to improve the quality of credit decisioning.
This Aryza solution is aimed to help credit underwriters in the following areas:
Automating on-boarding processes and customer journeys
Providing a holistic view of SMEs key financial information within one application
Enabling underwriters to make quicker and more informed credit decisions
Reducing fraud cases and monitor credit lines.
Benefits
Simple monitoring and management of your corporate customers
Transformation of the lending process
Supports digital transformation of SME lenders origination and servicing process


Process Automation
Automates on-boarding and ongoing management process with seamless customer journeys


One source of information
Provides easy access to SMEs financial information, with a holistic view of management accounts, real-time transactional data and Companies House information


Easily apply to an existing book
Offers the ability to re-underwrite existing credit books and deploy early-stage intervention strategies


Customer Company Information page
This page allows searching and filtering for a specific company by company name, number or the applicant name. It provides detailed customer information, including data collected during the on-boarding process with statutory information, persons with significant control, directors and company charges.


Single customer view
One overview rather than collecting the information from various sources, providing a thorough understanding of the operations and key people in the company.


Financial health tab
Our financial health tab aims to help in a variety of areas. This page displays the calculation of the most commonly used financial ratios when examining a business's profitability and performance over time. It shows the SME's cash conversion cycle, inventory days and any outstanding money due to the company. It also lists the top 80% of Payables/Receivables.


Complete financial statement
The last 3 years of Profit and Loss Statements and Balance sheets, directly pulled from the company's management accounts. It allows the user to investigate these data sets further and view different accounting periods. It also provides a Quality Score that measures the quality of the book-keeping and data integrity.


Summary per Bank Account
Aryza Monitor provides an overview of the total balances of each bank account associated with the customer. It measures 12 pre-set KPI's including current, highest and lowest balances, and displays any unpaid trends and unauthorised overdrafts within the shared accounts.


Monthly Cashflow summary
This information helps the underwriters to review the current and historic cashflow of an SME, spot any historic cash gaps, estimate and prepare future cashflow forecasts and offer appropriate loan rates based on real-time information.



"At Shawbrook we value real-time data and the role it plays in unlocking SME lending. When selecting our partner for Open Banking and accounting Aryza were our number one choice. Aryza took the time to understand our business and deliver a digital solution that not only allows us to understand our customers financial wellbeing but also allows us to be more efficient and deliver a market leading service."
Head of fintech strategy and commercialisation, Shawbrook Bank
Contactez-nous
"*" indicates required fields
Aryza et le Groupe Parklawn ont établi un partenariat stratégique visant à améliorer l'offre Aryza Insolv au Canada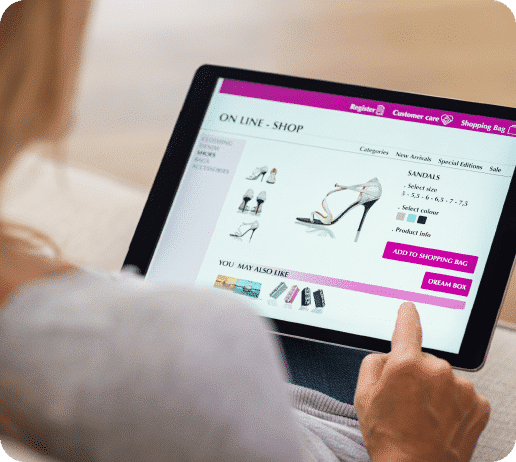 Les entreprises de "Buy now, pay later" (BNPL) font face à de nouvelles réglementations plus strictes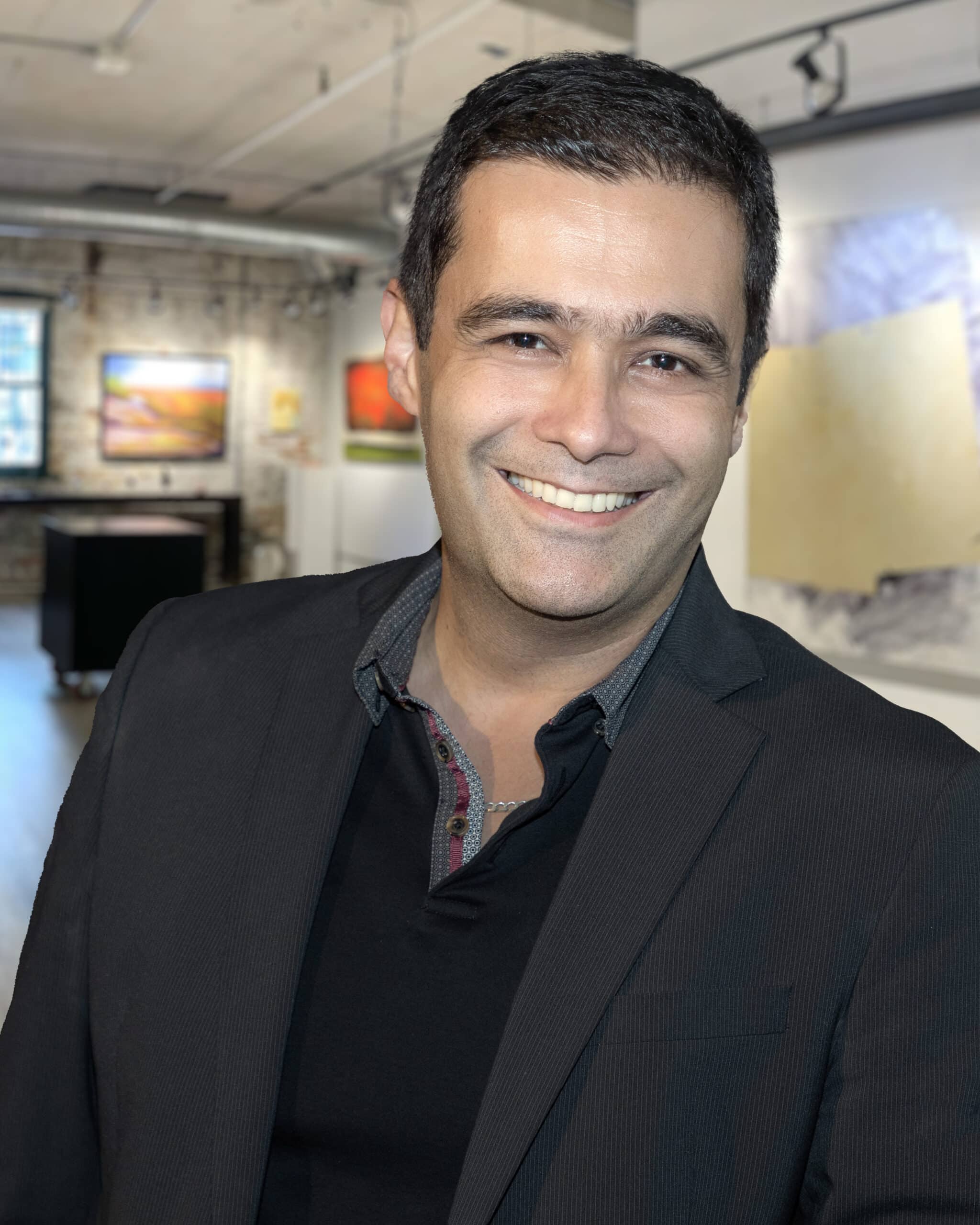 Aryza agrandit son équipe avec un Senior Solutions Architect pour le Canada