Insolvency Assessment Video Signing Room™
Leading Canadian supplier to all Canadian Trustees
The Video Signing Room™ (VSR) is a web video conferencing platform that incorporates digital document signing solution.
The VSR allows a host to create a meeting with participants who are remote without the need to use any 3rd party conferencing tools. By creating a VSR meeting, a host automatically sends meeting invites to the remote signers to add to their calendars and when it is time to join, they will receive a reminder and can simply click on a button on their device to join a video signing session.
Host a signing session with built-in video conferencing where every aspect is recorded for non repudiation purposes
Instantly get multiple documents signed remotely by debtor while capturing video of entire event
Debtors may join from their home and review the document on their PC or Tablet screen and send unique signatures from their smartphone
Host shares the documents with participants in the Video Signing Room and has complete control of each document.
Trustee explains and reviews the initial filing information with the debtors in the Video Signing Room
Chat window to allow for additional text communication with the participants during session
Trustee sends links to debtors' phones for each unique signature required on documents, one link per one-time use signature
Video recording of screen share, signing and video conversation added to the MasterFile Audit trail for the signing.
How does Creditor Notifications work?
Transaction Compliance Server™
MasterFile Audit Trail for tracking and Non-Repudiation
Date & time stamps of when a document was signed
IP Address, device used & geolocation of each signer
Document access history and detailed notification history of all the messages sent from the system to the signers (including read receipts)
Detailed signing log of each signer including how long the signer spent on each page and signatures and identification images added.
Cloud hosted repository of all signing sessions
Create and manage signing workflows
Maintains a history of all signed documents
View and track progress of document signings
Compliance & Audit Certification.
The solution – MasterFile™
MasterFile Audit Trail for tracking and Non-Repudiation
Keeps track of all aspects of signing process for complete non-repudiation
A document with one signer or many signers
Where the document was signed and at what date and time
Collects photographic ID from your remote signers
How the signer accessed the document and how often
All the notifications sent to the signer including the initial email and any text messages to their mobile device
Added signatures and images of identification
A detailed signing log showing every single action taken on the document including how long the signer spent on each page and any text that was entered.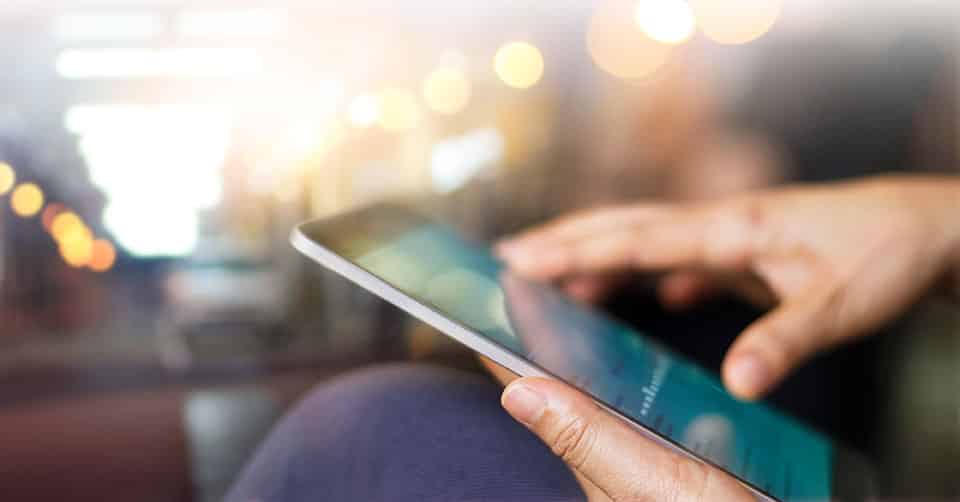 Leading Provider for LIT Industry in Canada
Now more competitively priced for LIT's Video Signing and E Signature rates
Includes 1hr video recording
Unlimited users
Unlimited signatures
Cloud hosted environment
White labelling for LIT brand available
Available to both Aryza Insolv and Ascend clients.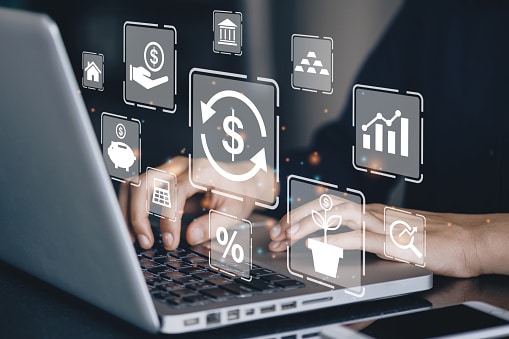 Advancing IFRS 9: Transforming Credit Risk Management through Digitalisation
Aryza Announces SOC 2, Type 1 Certification
Effective Receivables Management: Why large companies should rely on multiple collection agencies