An end-to-end solution for managing the complex bankruptcy process, iron clad compliance and tailored to meet jurisdictional requirements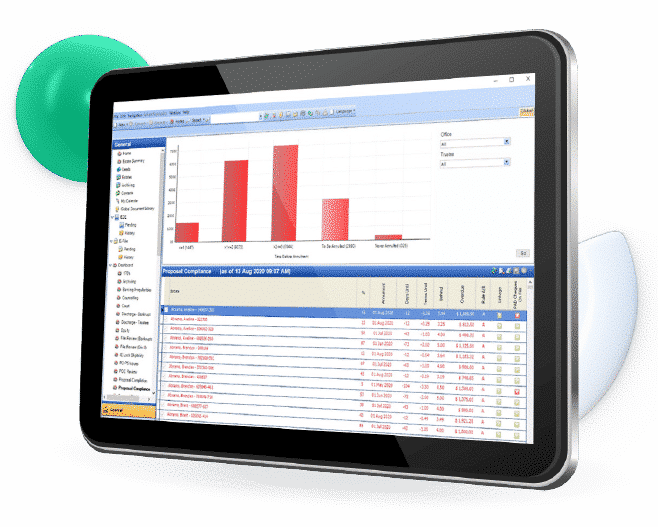 Insolvency
Our clients use Aryza Insolv to file from 100 to 13,000 estates per year
What sets us apart from the competition?
We built, designed, and continue to refine our software for all Licensed Insolvency Trustees (LITs) firm's business models. Firms of all sizes can configure the Aryza platform to replicate their process, either cradle to grave processing or highly efficient hub processing.
Aryza Canada Bankruptcy & Proposal Case Management System includes:
Accounting
Keep track of all financial transactions via the Aryza system, efficiently manage receipts, disbursements, and account transfers.
GAAP compliant accrual or cash accounting
Receipts
Disbursements
Bank reconciliation
Transfer between accounts
Debtor payments EFT-PAD
Payments (cheques) – approved, pending
Easy cheque signing.
Dashboards
Our software facilitates secure, automated digital reports and management information to save you time and money, and to increase your visibility of all cases.
21 Insolvency processing dashboards for:
Management
Operational
Exception.
Reporting
Our software facilitates secure, automated digital reports and management information to save you time and money, and to increase your visibility of all cases.
Creation of case forms – Statement of Affairs
Creation of accounting reports – Detailed Trial balance
Custom reports – built in designer
Categorization of reports – Management, case & accounting
Optional analytics self-service reporting module.
Administration
Many of the administrative and operational tasks are automated, freeing up time to concentrate on getting the best outcome for customers.
User Profiles
User Licensing & activation
Roles & Permissions
Functional group setup
Auto task
Auto reply messaging
Look up set-up.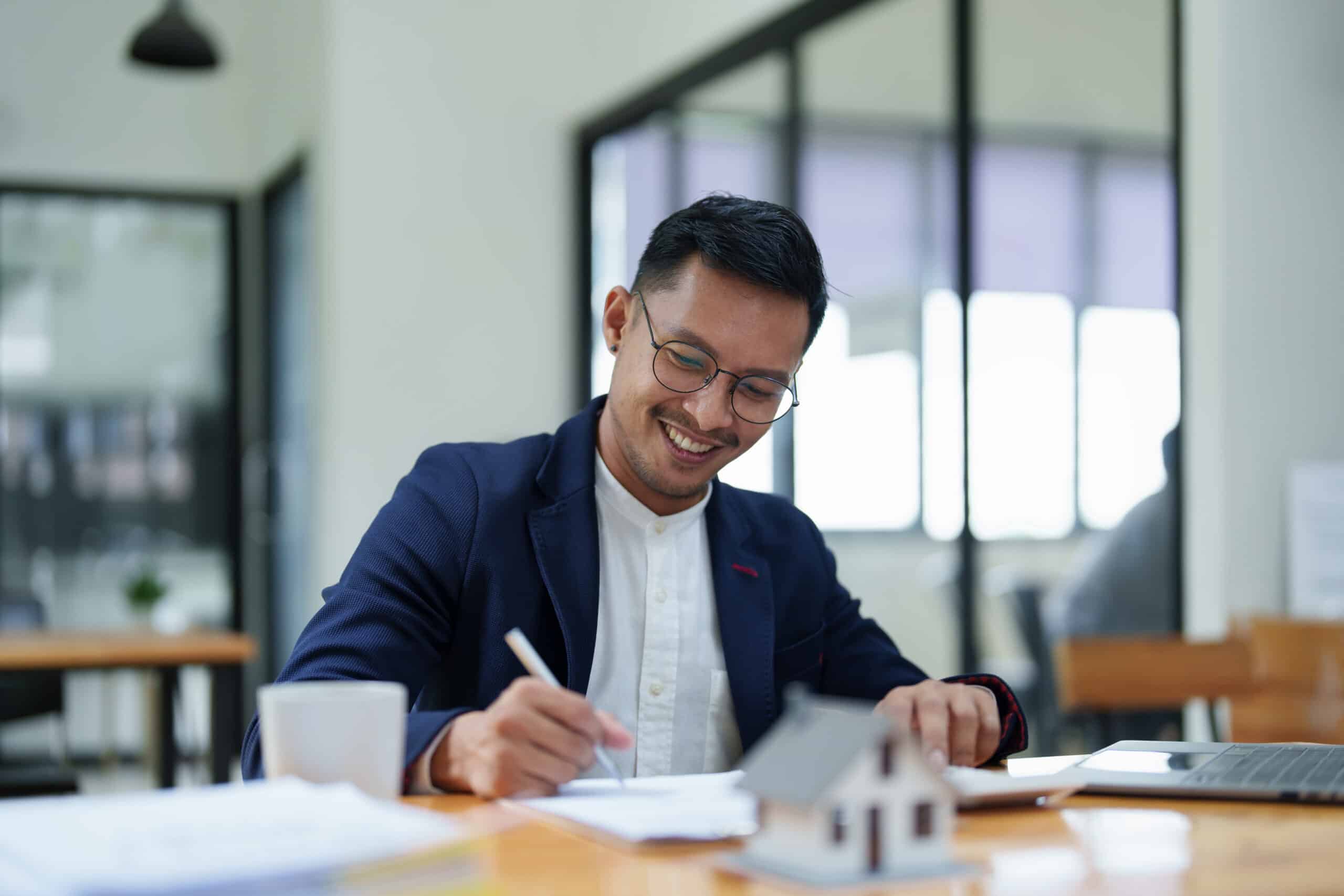 One touch automation
Initial filing process manages and automates the process of creating an estate and automatically filing the forms to the Office of the Superintendent of Bankruptcy.
Key Areas of Automation
Initial filing process
SRD automation
Task Automation
Auto documents
Consumer payments and banking
Creditor notifications.
Client Portal
Optional Aryza product or custom portal integration, client facing self-service portal to help customers to manage their accounts.
Customer communications
Document management
Estate Compliance
Calendars
I & E and budget tools
Credit Rebuilding tools.
Integrations
Included in License Fees, Aryza has set up partnerships with some of Canada's top businesses to give you access to a broad range of complementary services.
Canadian Black book Vehicle look ups – fully integrated
Canada Post Address Complete – fully integrated
Paperless documents management
MS Office products – email & calendar integration
BMO Credit Rehabilitation Program.
Aryza Canada insolvency services also include:
"Reflecting over the past few years we are very pleased with the success of our strategic decision in 2017 to transition to Aryza Insolv. We believed then and can confirm now that the powerful software combined with the experienced team at Aryza have assisted us in improving our Key Performance Indicators. They successfully implemented and deployed innovative tools and automated processes allowing us to scale and significantly growing our business."
David Smith LIT, Bromich + Smith
Contact us
"*" indicates required fields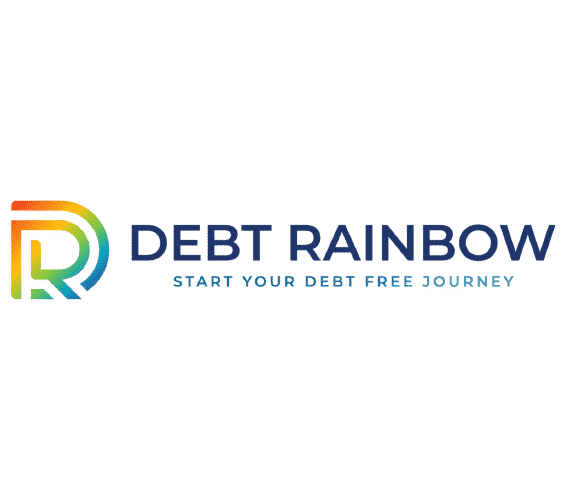 Debt Rainbow provides an automated acquisition journey using Aryza technology.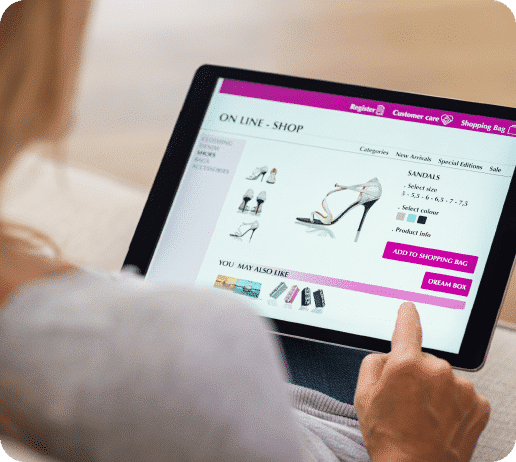 Buy now pay later (BNPL) firms face new, stricter regulations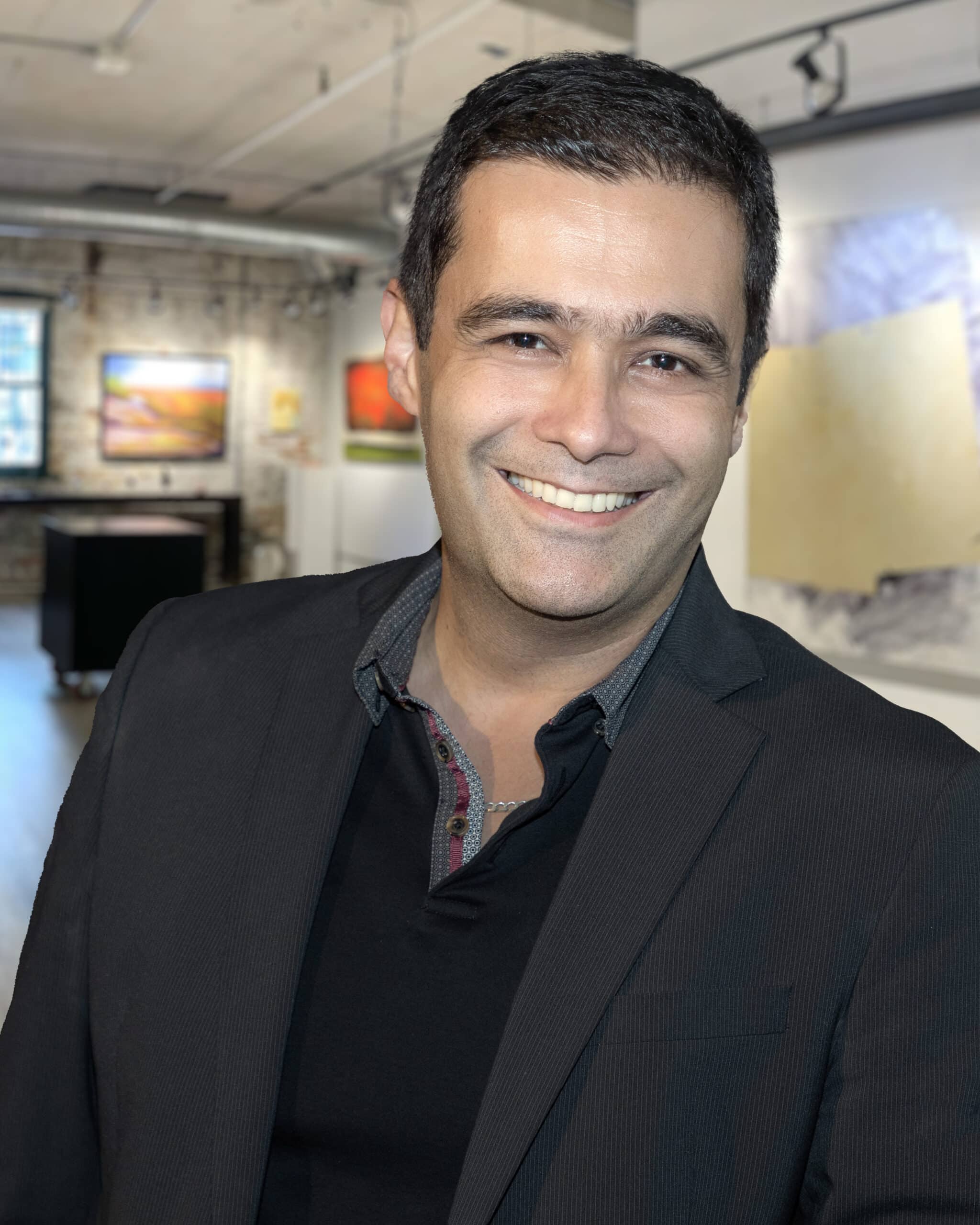 Aryza expands team with Senior Solutions Architect for Canada