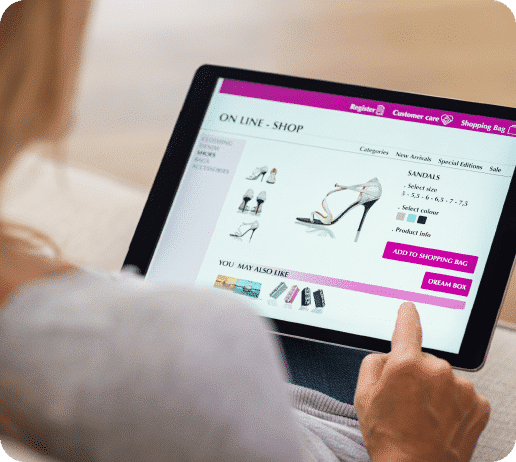 Buy now pay later (BNPL) firms face new, stricter regulations
Ensuring the continued health of the buy now pay later industry through digital transformation
Until recently, the buy now pay later (BNPL) industry has been largely unregulated. However, this has recently changed in the UK with the announcement of draft laws from the UK government. Under the draft proposals, BNPL products would be regulated by the Financial Conduct Authority (FCA), which would have the power to ban BNPL companies from further lending if it found them in breach of its rules.
These new laws ensure greater consumer protection as lenders will now have to carry out robust affordability checks on borrowers and offer clearer information on loans. This aims to create a responsible and sustainable environment where customers are aware that they are accruing debt through BNPL services.
This is particularly important as a recent survey by Citizens Advice found that more than two in five BNPL customers borrowed money to make repayments, this included using credit cards (23%), bank overdrafts (9%) and borrowing from friends and family (7%).
As the popularity of BNPL grows, and with the cost-of-living crisis pushing people towards increased borrowing, it's essential that lenders leverage digitalisation and automation to remain resilient and compliant.
Streamlining the application process
The FCA sets out that BNPL lenders should be clear to consumers, at the point-of-sale, that they are taking on debt which could negatively affect their credit scores. However, a major pain point for many BNPL providers is manual data entry, which is carried out multiple times during the traditional onboarding methods. This slows the process down and introduces inevitable human error.
Aryza Acquire embraces open banking so BNPL providers can deliver a better experience to their customers. With access to open banking data and the right set of insights, providers can now perform virtually instant assessments to their customers that are precise and always up to date. For consumers, open banking in BNPL provides an alternative to a webform clearly displaying income, outgoing and credit commitments, along with ongoing affordability and vulnerability. This offers a more seamless payment experience, which saves consumers time and effort.
Taking it a step further
For the optimal customer experience, BNPL lenders should take a holistic view of how they operate across all aspects of the business to ensure ongoing compliance and efficiencies. One consideration is to integrate loan origination software. This can automate processes and decisions related to the entire loan experience from origination to the careful and automated management of financial products.
Aryza Originate is a centralised platform which handles loan applications through an entirely digital, easily navigable customer journey. It allows lenders to improve backend processes but also take advantage of analytics tools that can provide lenders with greater insights into their business.
With the FCA's new regulations now moving forward, BNPL lenders will soon be held accountable for their actions. Lenders shouldn't wait any further to introduce solutions that can provide their customers with greater assurance around BNPL purchases. Aryza can provide access to a host of compatible, trusted and practical third-party services, designed to help streamline and automate the collections process, offering efficiencies for all parties involved.