Insolvency process software – how fast do you want to grow your insolvency practice?
A time saving tool for Licensed Insolvency Trustees that will grow your business
Workflow automation for insolvency processing
Aryza Insolv allows you to automate large sections of the process, increasing file quality and decreasing staff stress, bringing less work and greater rewards:
Scale to fit – Aryza Insolv offers scalable practice management solutions for any size of trustee firm; time saving components that benefit firms whether you process 100 or 12,000 estates per year.
Innovative – Trustees can depend on Aryza to be leading edge innovators with regular product growth and feature enhancements.
Heavily supported – Supporting our clients with a trained team of insolvency professionals. Our support team and trainers are specialists dedicated to optimising your practice.
Auto E-Filing Automation
One touch E-Filing from the OSB XML to the creditors package
Creates the package
Logs into the OSB website and uploads the package
Logs the OSB reference number
Checks the email box for the Certificate of Filing
Uploads the Certificate into the correct estate/folder
Updates the dates within the Aryza Insolv database
Creates Form 49/69 and uploads the XML to the OSB
Creates and sends the creditor packages
Produces an Affidavit of Sending
Practice Management starts with accurate data
Management dashboards
Operational dashboards
Exception based dashboards
Automated report through dynamic dashboards. Highlighting the health of the business through aggregated data
Version 8 of Aryza Insolv = 21 Insolvency process dashboards
Cast-iron compliance
The evolution of insolvency in Canada requires all stakeholders to work seamlessly towards common technical goals and industry improvements.
Aryza Canada works closely with the Superintendent of Bankruptcy, that reflect the best interests of the industry.
Practice Management & Workflow Automation
Company-wide oversight & accountability.
Practice management streamlined with real time, exception based dashboards.
Automate daily, multi-step and critical processes throughout the insolvency life cycle.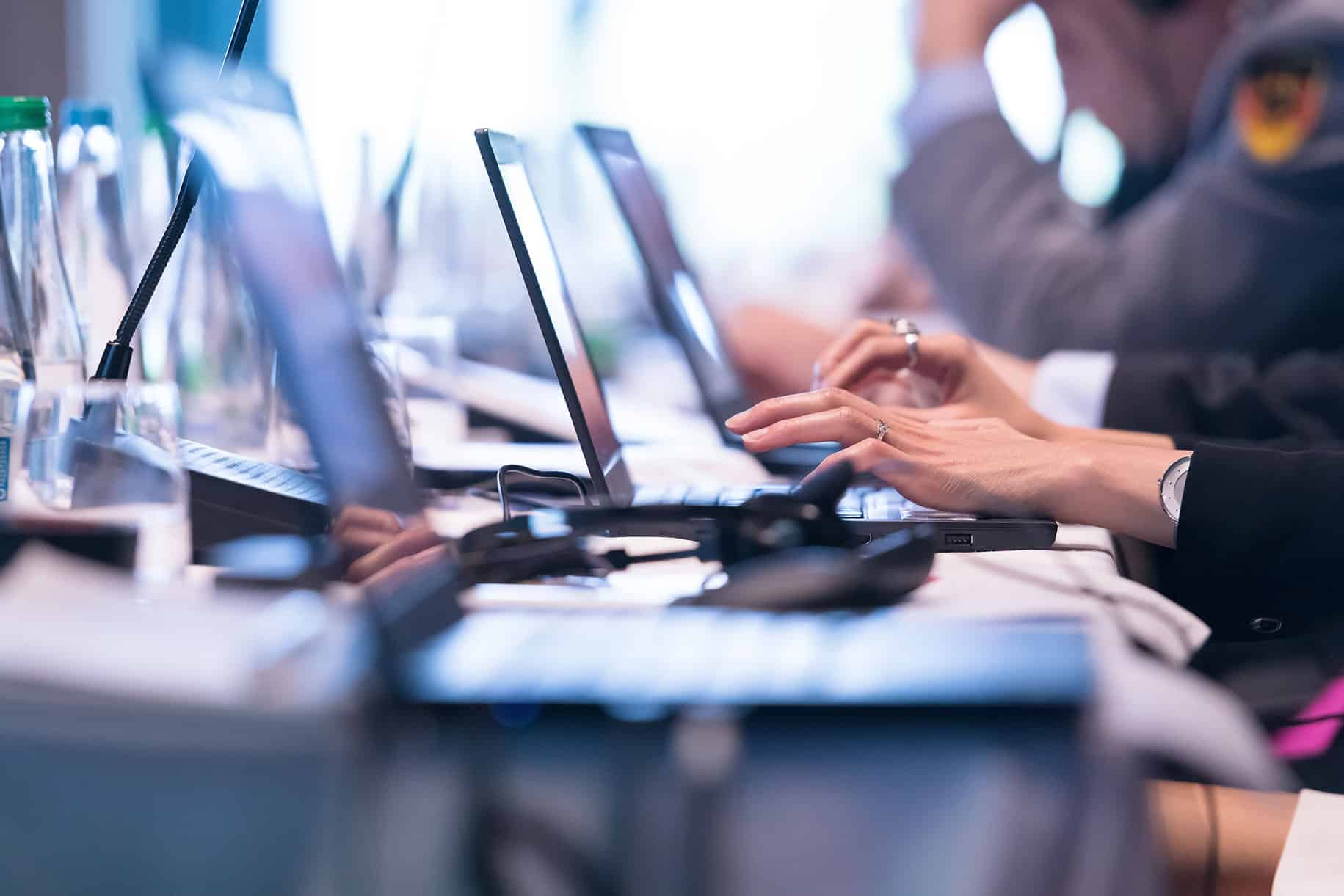 "Raymond Chabot Inc. has been successfully using the Aryza interface since 2007. The Aryza Insolv solution offers all the flexibility and efficiency required to support our complex activities in personal and corporate insolvency."
Raymond Chabot, Grant Thornton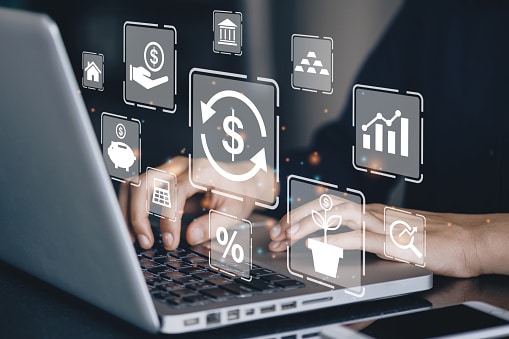 Advancing IFRS 9: Transforming Credit Risk Management through Digitalisation
Aryza Announces SOC 2, Type 1 Certification
Effective Receivables Management: Why large companies should rely on multiple collection agencies