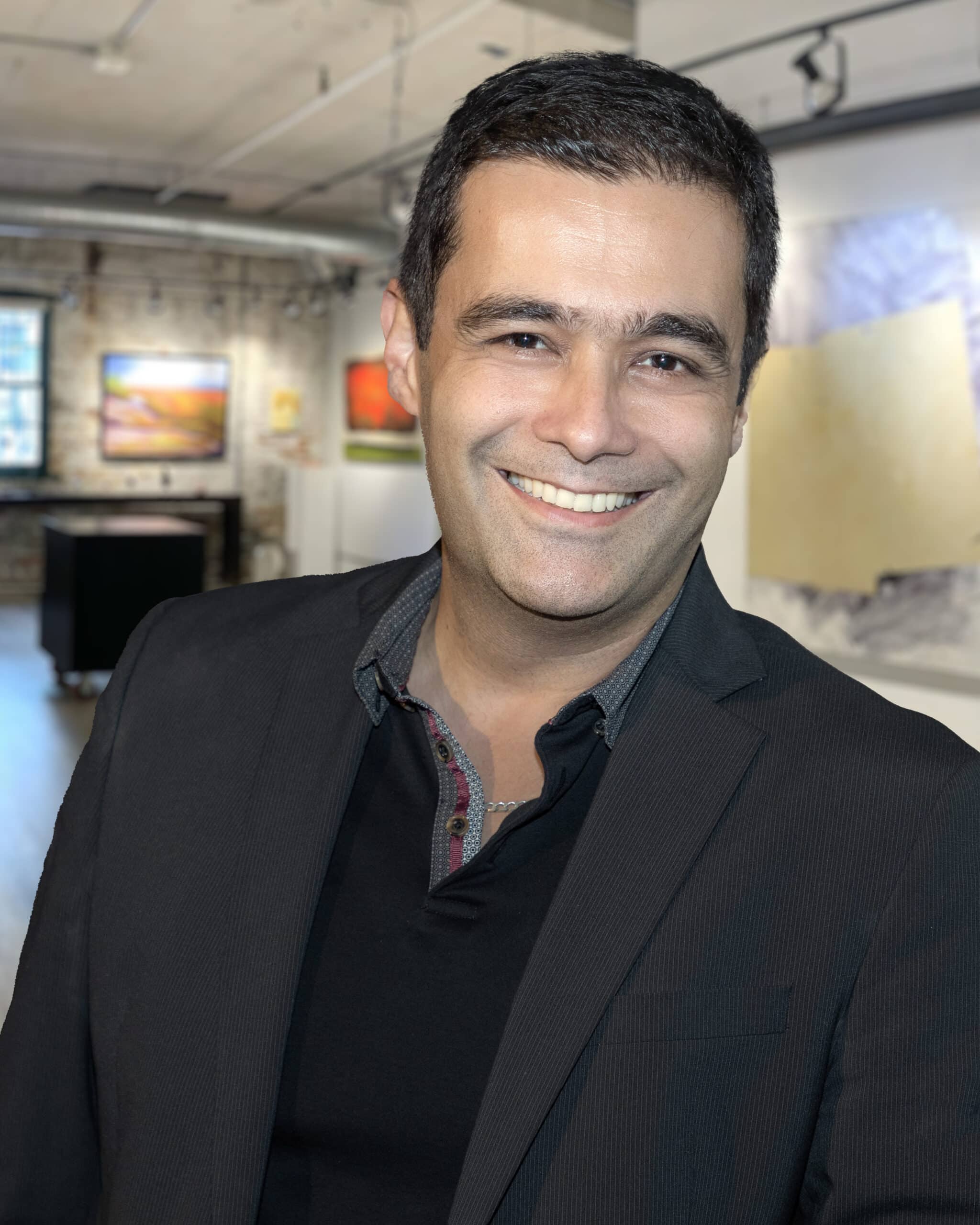 Aryza expands team with Senior Solutions Architect for Canada
Aryza, expert developers of software solutions for the insolvency, credit and debt recovery sectors has announced a new senior hire for the Aryza Canada business.  Frank Soliman joins the Canadian team as a Solution Architect, leading the software development efforts for the North American and Canadian business.
With over 15 years of experience in the industry, Frank brings a wealth of knowledge and expertise, particularly in the financial sector.
He is highly skilled in various areas, such as complex problem-solving, infrastructure design, cloud computing, data modelling, and DevOps. Frank has a proven track record of leading teams to success, having worked with companies such as TD Bank, Scotiabank, and Knowledge First Financial.
Brent Reuter, CEO of Aryza North America commented;
"I am delighted to welcome Frank to the Aryza team, his proficiency in numerous programming languages, frameworks, and tools make him a valuable addition. As we move forward towards delivering our key strategic projects, we are confident that Frank's experience and technical skills will contribute significantly to our success and further demonstrate Aryza's continued investment in Canada."
Frank commented;
"I am looking forward to getting involved in the software development activity at Aryza.  This is an opportunity to work with an industry leading business and make a real impact on the software available in the Canadian market.
It's an exciting time to be part of the Canadian Fintech industry, and Aryza's global team of developers are leading the way with the adoption of new technology."
To find out more about the Aryza products in Canada, click here.