Customer or Loan Origination
Automation of the customer acquisition and loan origination process
Our customers use technology and algorithms to streamline and automate the customer acquisition and loan origination process. This includes using tools such as artificial intelligence, machine learning, and predictive analytics along with open banking, credit bureau and other data to analyse customer data, assess risk, and make decisions quickly.
Automation also allows for more efficient and cost–effective processing of loan applications, and can help lenders make better decisions about credit worthiness and risk. Additionally, automated digital customer acquisition and loan origination can help lenders reduce fraud and improve customer service.
Supporting Customer Evaluation
Especially relevant in online acquisition models, our affordability software will use multiple mechanisms to identify the identity of prospects and customers and as a result will eliminate the risk that fraudsters and fake IDs present to your business.
Applying open banking and bureau data will also help identify potential defaulters and allow your business to make proactive moves to protect revenues.
Affordability software can identify levels of economic commitment, from those individuals or organisations that spend above their means and continue to struggle, to customers and prospects who are not affected by fluctuations in the economy and are consistently able to maintain their business or standard of living.
From a consumer's point of view, our systems will also provide the reassurance that they are dealing with a company that cares about their financial well-being. We adhere to the FCA's rules around consumer duty and our systems are designed to set higher and clearer standards of consumer protection. We work with our clients to help them put their customers' needs first.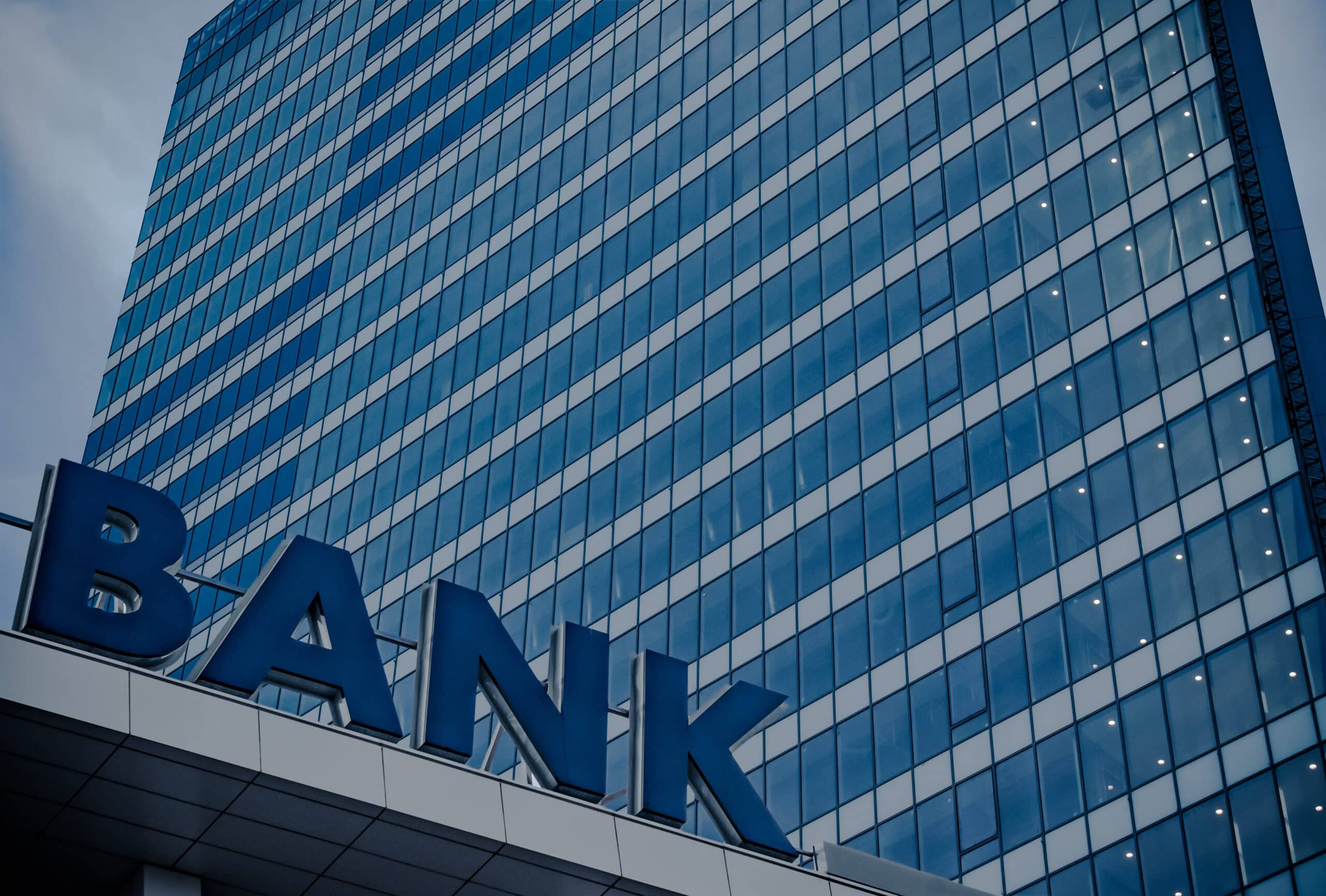 EBA Report Highlights Urgency for IFRS 9 Compliance
Mastering Receivables Management: A Guide to your personal Multi-DCA Strategy
Aryza provides young people in Birmingham with Rugby opportunities