Customer or Loan Management
Customer or Loan management 
Customer management is the process of managing relationships with potential and existing customers. In financial services this could be the automation of the entire lending cycle, managing everything from application to collection. The holy grail is an all-in-one secure loan software solution for banks, mortgage providers, credit card providers, vehicle finance providers and other lenders.
Automation for lending and customer management
With any customer management system it must manage all your company's interactions with prospects and customers, organise the data, and align with your internal business processes.
Customer management is not only about measurements, numbers, and sales predictions. To build an authentic relationship, it is essential to align sales and marketing efforts to deliver personalised offers in an optimised customer journey. This will result in a better customer experience, reduced churn and improved client retention.
Aryza Lend is a global loan management system. A digital platform that helps automate every stage of the loan lifecycle, from application to closing. Using systems to replace manual operations can eliminate human error in calculations, prevent delays in payment and improve collection and recovery activity, and save time and operational costs.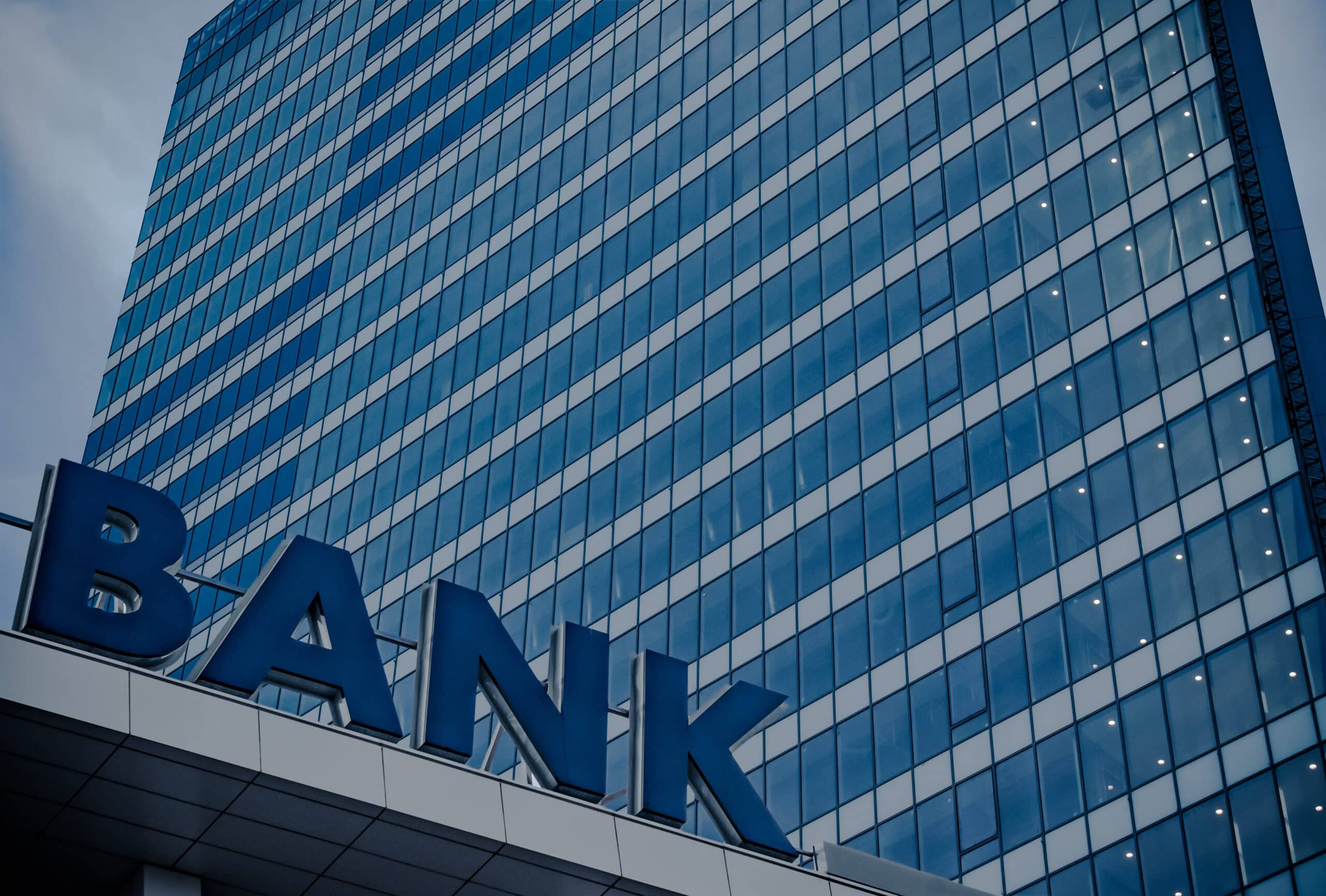 EBA Report Highlights Urgency for IFRS 9 Compliance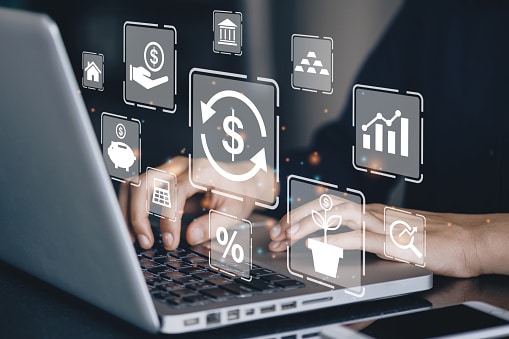 Advancing IFRS 9: Transforming Credit Risk Management through Digitalisation
Aryza Announces SOC 2, Type 1 Certification