Our new SaaS application. Record and review time, prepare bills write off and create remuneration reports
Regions available:
Australia
New Zealand
Singapore
Insolvency
Support for insolvency services
Track time from your devices with desktop and mobile apps
Our web-based timekeeping interface is designed for time entry on the go. With smart categorisation lookups based on industry best practice, and the ability to create multiple rates per user, and configure rate schedules that change over time.  Users can spell-check entries, establish their favourite entries and set up standard suggested note phrases to speed up processes and unlock the value of your data.  Aryza Timekeeping provides industry standard outputs in real time that will save days of work when producing remuneration reports.  Our software is a simple way to track work in progress against approvals and compare to funds on hand.  It is also possible to save time on admin by importing bills and creating electronic payments in a single workflow.
Benefits
Automated timekeeping for insolvency professionals
Instant view of recoverability
Track the recoverability of chargeable time
Simple integration
It is possible to import data from legacy systems
Real time chargeable reporting to unlock your data
Our software provides a unique way to build targeted reports based on the stats you want to see
Record time and chargeable performance
You can use Aryza Timekeeping to record time either on web interface or a mobile device, allowing you to review employee chargeable performance, monitor budgeted and recoverable time and post and review time and create invoices on the go
Powerful compliant reporting
Report Activity and Task Area outputs for remuneration reporting and report Activity outputs for statutory compliance

Time review summary
The weekly time review summary provides a view of the hours pre week in a calendar style view. If you have manager or admin access you can review other users' time and drill down from the weekly summary to view the detail of time entries and recoverable time.
WIP churn
The WIP Churn helps you assess the total amount of time "on the clock" and compare the total against the new time posted for a period, the time invoiced, the time written off. "On the clock" time is the WIP stock figure comprising of previously posted time remaining unbilled.

The Churn report gives you an overview of time as an "asset" and indicates what may be potentially converted into invoices.
User defined dashboard
When you logon the site directs you to the dashboard. A different dashboard displays depending upon your user profile.

The main part of the dashboard include: User summary, recovery analysis, budget analysis, WIP Churn and a user summary that shows your total hours over a 12 month period and some summary statistics. From here you can shortcut to time entry or review what you have entered recently
Visit our knowledge base for further support and information about Aryza Timekeeping
Contact us
"*" indicates required fields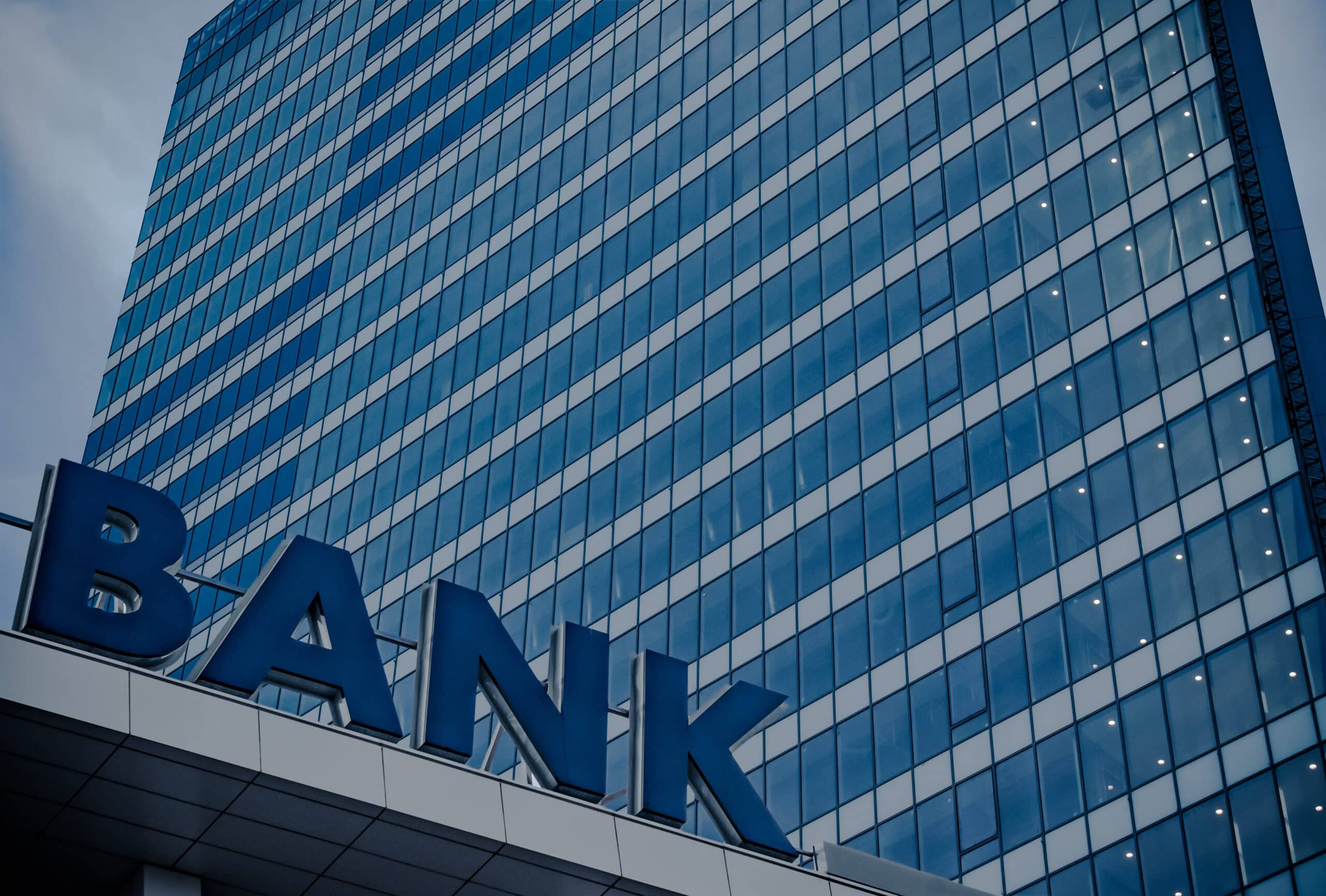 EBA Report Highlights Urgency for IFRS 9 Compliance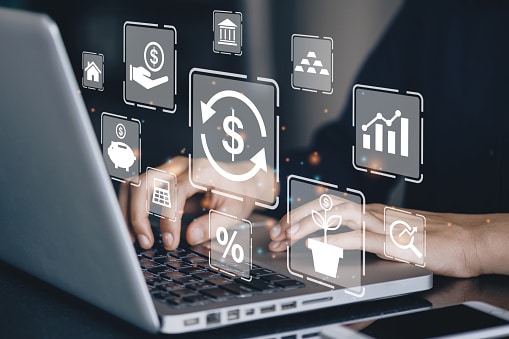 Advancing IFRS 9: Transforming Credit Risk Management through Digitalisation
Effective Receivables Management: Why large companies should rely on multiple collection agencies