The next generation of insolvency case management software, offering an end-to-end solution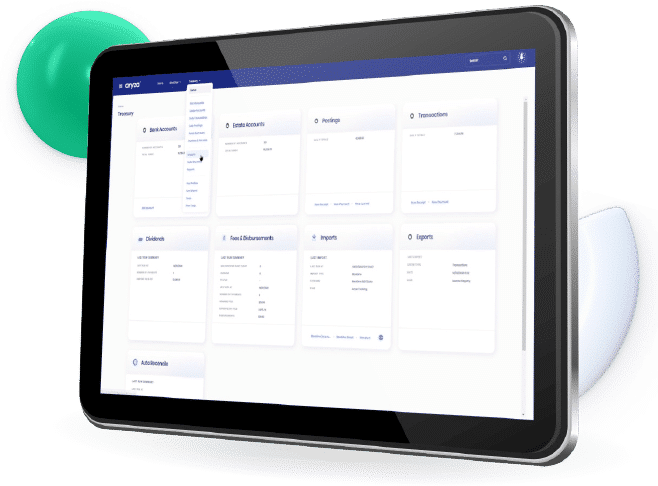 Speak to a member of the team to find out more about Aryza Insolvency
Debt Management, Insolvency
Aryza Insolvency: a heritage in the automation of insolvency and debt management
Aryza has over 20 years' experience in the insolvency and debt management sector, and it was one of the pioneers of introducing automation to the sector. Now, we are well placed to introduce the next phase for the end-to-end automation of insolvency and debt management software.
The new Aryza Insolvency builds on this experience of systems, software, and best practice within the insolvency sector, along with engagement with Insolvency Practitioners (IPs), to deliver a truly global insolvency product that adapts to the regional requirements and local legislation in each area. It embraces the challenges of managing customers from acquisition and onboarding, through data collection, advice and management and recording of financial transactions. All of this is in a secure, compliant, and reliable case management platform.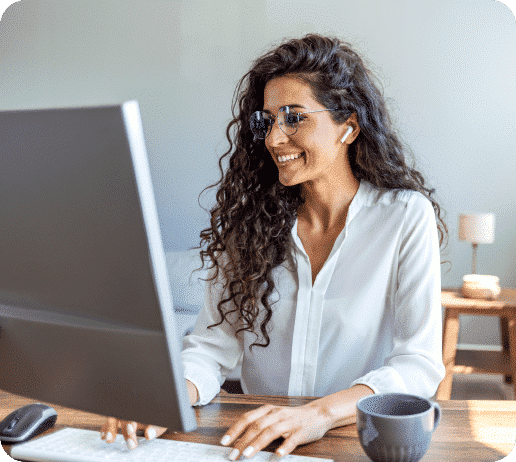 Benefits
Reimagining the insolvency case management process – end to end IP software solution
Efficiency for your business and your customers
From lead generation through to signposting, Aryza Insolvency offers consumers a simple user interface to help them access the support they need.
Supporting the Insolvency Practitioner
The system supports Insolvency Practitioners (IP) to find the best route for the customer in an automated process, saving them time and money.
Self serve to enhance communications
Offering a 'self-serve' platform, the consumer can gather the required documents and data at a time to suit them.
Consistency and compliance
Once the fact find is complete, the system offers built in packs prepared to industry standards, such as the IVA Protocol, to draft the IVA Proposal.
Automated process and communications
Communicating with creditors is a quick and smooth process, using a portal for two way electronic communication. Aryza Insolvency gives creditors a self-serve function to submit proxies and proof of debts – they can instantly see the update. It is also really simple for creditors to review the Chair's Report and see it has been updated.
Simple case management
Once the insolvency case is set up, the system allows for easy management of the insolvency case, including payment processing and distribution.
Find out more about Aryza Insolvency, download our brochure now

"If you look at the results we've achieved from partnering with Aryza – they're really staggering. Productivity levels have increased four-fold, we're moving cases so much faster, we have much better client engagement, lower arrears. It's just been a hugely beneficial partnership for us."
Chairman Creditfix
FAQ
Can Aryza offer a managed Service for Insolvency?
Aryza can also offer a managed service as part of Aryza Insolvency, and if the creditor would like a representative to manage the process, we can step in. We have access to the same information and will vote in your best interest.
The creditor service element of Aryza Insolvency ensures Income and Expenditures are appropriate and acceptable. We will also make sure the chosen solution is in the best interest of all parties.
What are the benefits to the consumer if you implement Aryza Insolvency?
Aryza Insolvency offers a simple, intuitive journey to getting the right debt advice
SIP / assessment – consumers can undertake the financial information gathering in their own time at their own pace. The journey guides them through the process with less stress than booking an appointment with an agent – 60% of consumers choose an automated route
The Aryza Insolvency interface is secure, and can be white-labelled to build brand familiarity and trust from the start
The automation of the Annual Income Review means that customers can update any changes to their situation in real time. This is stored and compared with previous entries to review the suitability of their solution.
What benefits does Aryza Insolvency give to an Insolvency Practitioner?
Comprehensive system allows the management of consumer insolvency cases through a single interface
A standard and compliant approach is delivered on all cases and the documentation of all stages of the process is logged against the case records automatically
Payments and distribution of funds is automated in line with the IVA Proposal and creditor approval
Simple, automated communication – Aryza Insolvency manages smart, automated and multiplatform communications directly to your customer, saving you time and resources – and giving your customer an easier way to respond
Fully customisable platform – the Case Management System can be adapted to meet your specific needs. Whoever you're helping through financial difficulty, we can help ensure their journey meets your statutory requirements
Contact us
"*" indicates required fields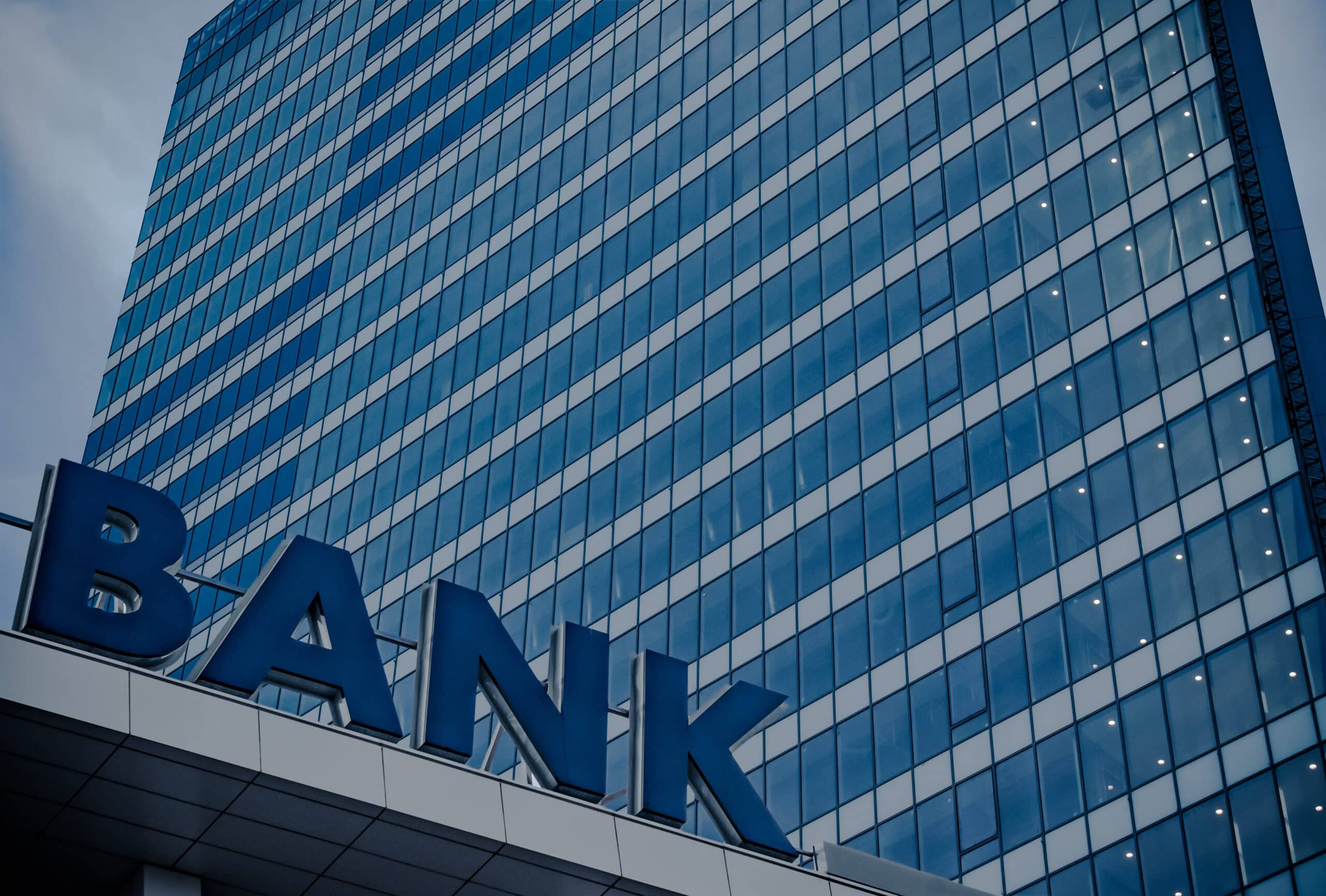 EBA Report Highlights Urgency for IFRS 9 Compliance
Aryza provides young people in Birmingham with Rugby opportunities
100 Days Consumer Duty – Has the FCA requirement already brought about a change?