The next generation of insolvency case management software, offering an end-to-end solution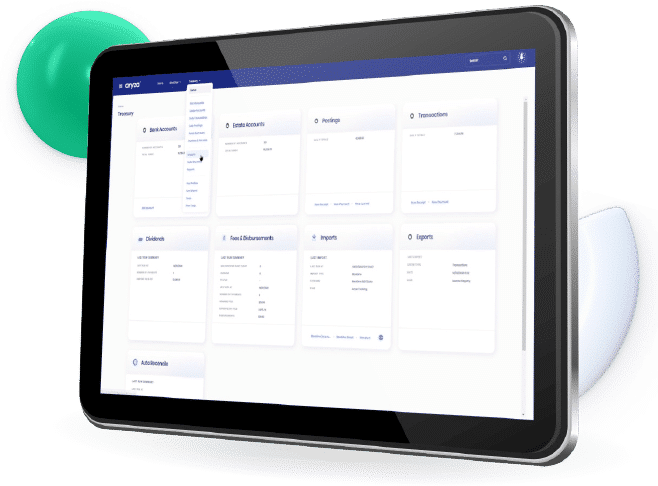 Debt Management, Insolvency
Aryza Insolvency: a heritage in the automation of insolvency and debt management
Aryza has over 20 years' experience in the insolvency and debt management sector, and it was one of the pioneers of introducing automation to the sector. Now with over 60% of monthly appointments in the UK personal insolvency sector managed on Aryza software, we are well placed to introduce the next phase for the end-to-end automation of insolvency and debt management software.
The new Aryza Insolvency builds on this experience of systems, software, and best practice within the insolvency sector, along with engagement with Insolvency Practitioners (IPs), to deliver a truly global insolvency product that adapts to the regional requirements and local legislation in each area. It embraces the challenges of managing customers from acquisition and onboarding, through data collection, advice and management and recording of financial transactions. All of this is in a secure, compliant, and reliable case management platform.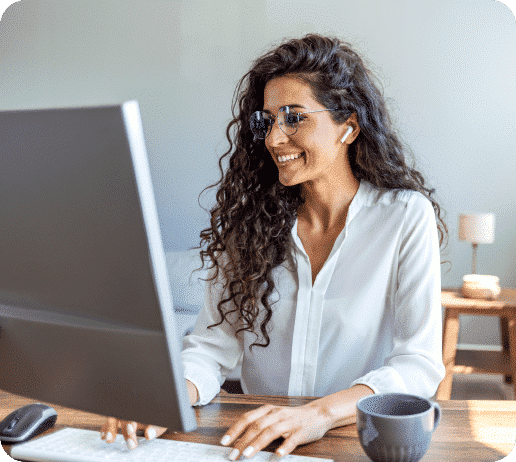 Benefits
Reimagining the insolvency case management process – end to end IP software solution
Efficiency for your business and your customers
From lead generation through to signposting, Aryza Insolvency offers consumers a simple user interface to help them access the support they need.
Supporting the Insolvency Practitioner
The system supports Insolvency Practitioners (IP) to find the best route for the customer in an automated process, saving them time and money.
Self serve to enhance communications
Offering a 'self-serve' platform, the consumer can gather the required documents and data at a time to suit them.
Consistency and compliance
Once the fact find is complete, the system offers built in packs prepared to industry standards, such as the IVA Protocol, to draft the IVA Proposal.
Automated process and communications
Communicating with creditors is a quick and smooth process, using a portal for two way electronic communication. Aryza Insolvency gives creditors a self-serve function to submit proxies and proof of debts – they can instantly see the update. It is also really simple for creditors to review the Chair's Report and see it has been updated.
Simple case management
Once the insolvency case is set up, the system allows for easy management of the insolvency case, including payment processing and distribution.
Aryza – powerful force in insolvency software
With over 20 years experience in the sector, Aryza is at the forefront of developing solutions for debt management and insolvency
450,000 +
insolvent cases under Aryza management
C. £10Bn
distributed to creditors each month
100,000
new cases overseen by Aryza systems per year

"At Shawbrook we value real-time data and the role it plays in unlocking SME lending. When selecting our partner for Open Banking and accounting Aryza were our number one choice. Aryza took the time to understand our business and deliver a digital solution that not only allows us to understand our customers financial wellbeing but also allows us to be more efficient and deliver a market leading service."
Head of fintech strategy and commercialisation, Shawbrook Bank
"After a successful pilot scheme, we're delighted to have rolled out Dreams Credit Placement Portal to all 210 stores and our eCommerce platform. We complete around 1,400 credit applications each week, highlighting how important it is we get the process right first time and eliminate any unnecessary barriers at point of sale. "We looked to partner with the team at Aryza due to their extensive experience and market knowledge. They were able to offer us a bespoke solution like nothing else on the market and we were able to fully deploy the Aryza Embedded Lending solution across our business by Summer 2022".
"In Aryza, we have found a reliable partner who has helped us to make our credit management much more efficient with expert advice and exceptional customer service."
Markus Mönke, Head of Accounting at Melle Gallhöfer

"We needed to see evidence of expertise in open banking – but even more important the capability to deliver a branded customer journey in order to help our customers feel confident in providing their data. Working with Aryza gave us the ideal partnership of industry experience and technical capability"
Head of Proposition Delivery – BNP Paribas
… because it is an easy-to-use, all-encompassing credit management system with a reporting tool that can be tailored to our company's requirements at any time.
Daniel Klinke, Credit Manager
Contact us
"*" indicates required fields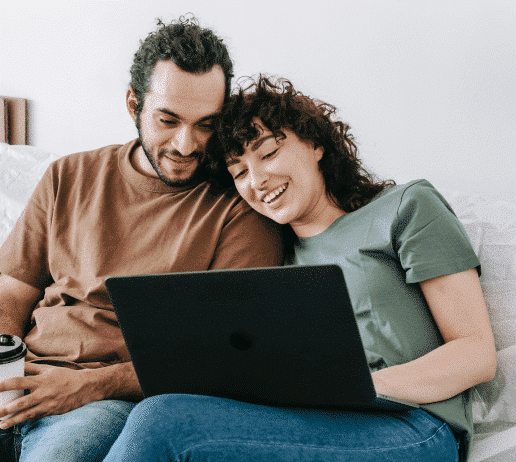 Empowering Vulnerable Individuals: Aryza Tools for Financial Well-being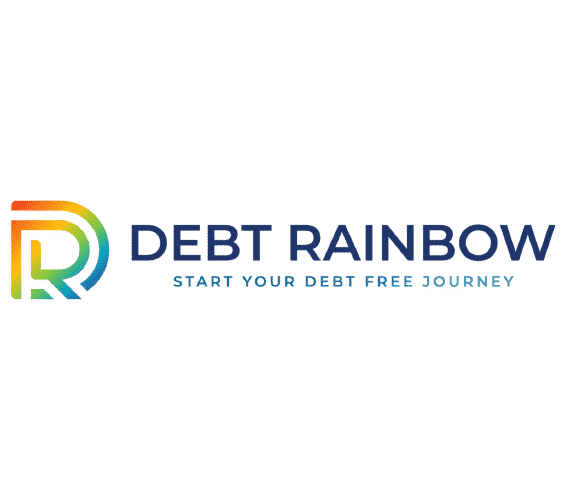 Debt Rainbow provides an automated acquisition journey using Aryza technology.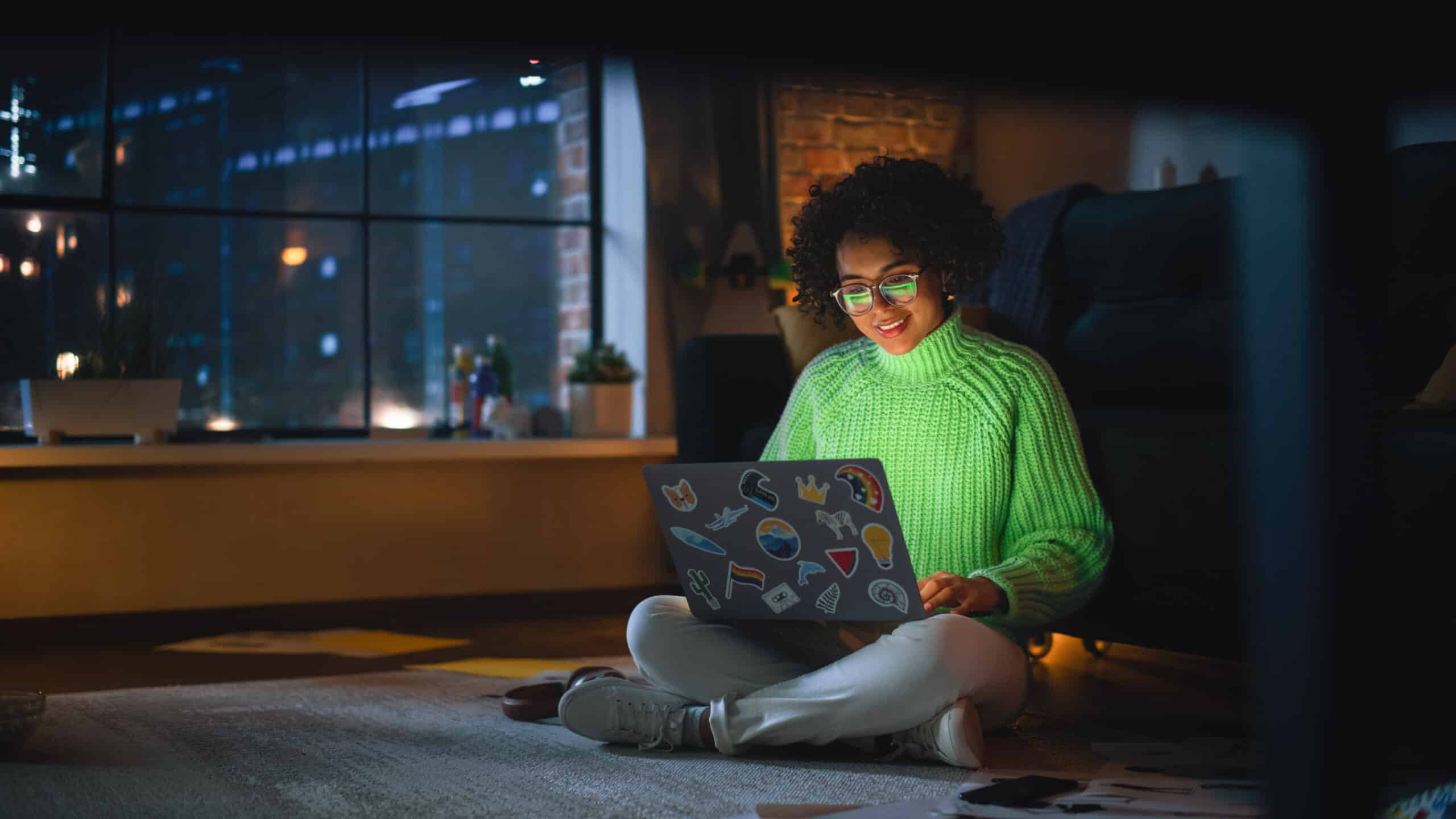 Improving consumer outcomes: What role does technology play?